Full Stack Business Development Consulting Services
Unleash The True
Potential

Of Your Business With Our Custom

Solutions
Climb the ladder of digital success with expert business development consulting services and personalized strategy designed to hit your brand goals.
I am Talha Fakhar, a marketing professional, Business Development Consultant, B2B Consultant and I.T Specialist who has worked with satisfied clients within and beyond the borders.
I help individuals, small businesses, as well as large companies build and grow successful brands online using the skills and knowledge I have acquired while working in this industry for over 5 years.
When working on my client's brand, I treat it as my own and leverage the power of digital marketing and technology to get them the results they desire.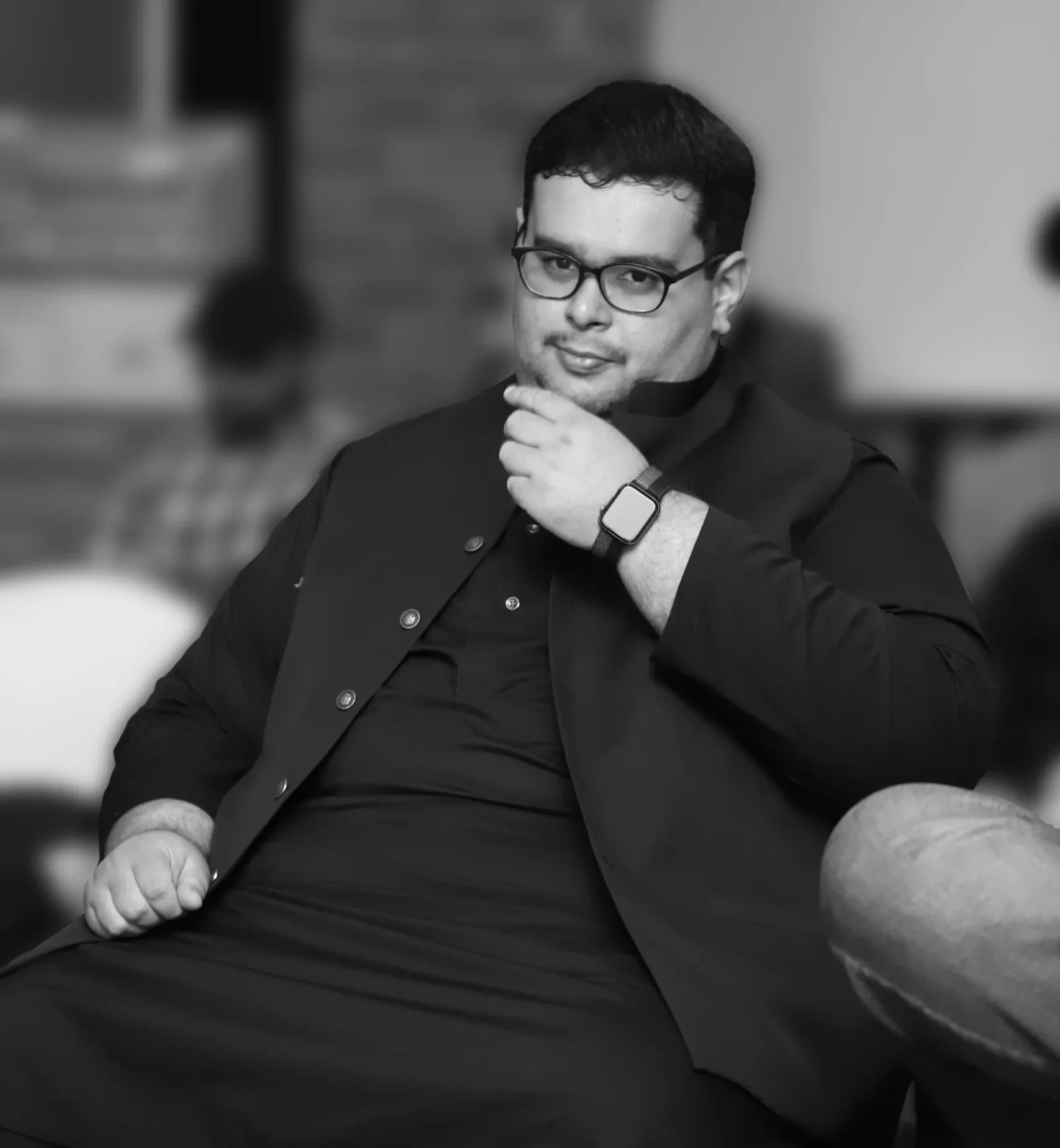 My Business Development Consulting Services
I offer my clients Full Stack Business Development Consulting Services. I serve as a digital growth consultant, in addition to actively facilitating the regular development of your brand online. My main services include:
TF Business Solutions
Top Notch

Services
SEO Consulting
Are you ready to optimize your business and utilize the best digital practices to help it top the search results?

Saas Consulting
Get a SaaS expert on-board with your company and take charge of the success of your brand online.

Use the power of Facebook advertising consulting services for your personal brand or service/product-based business.
Business Growth Consultant
A business growth consultant can help you create and execute a practical plan for the development of your digital brand.
Web Design & Development
Hire a web development consultant and design specialist for your brand to outdo your competitors in every digital space.
Marketing Consultant
Work with a marketing strategy consultant to find and target your ideal buyer, outshine competitors, and 2x your small business revenue.
Benefits Of Hiring Talha Fakhar As
Business & Marketing

Development Consultant
Personalized
Consultation

Sessions

Each and every one of my Strategic Growth Consultancy Sessions are customized according to my client's business needs and targeted goals. In business consultancy, it is impossible to provide generic services to everyone because a professional is supposed to adapt to the client's business. A good consultant must be able to work within your company's available resources as well.

This is specifically why I conduct short discovery calls with potential clients before working with them, as it presents me with an opportunity to get to know every aspect of their brand in detail. Then, I personalize my consultancy services according to these details.
international
business consulting

services Accessible from Anywhere Worldwide

My services are available to not just local clients, but also clients from any place in the world with my international business development consulting services. Having me on board is like having a personal expert with whom you can connect whenever suitable for you, without worrying about traveling or any geographical distances.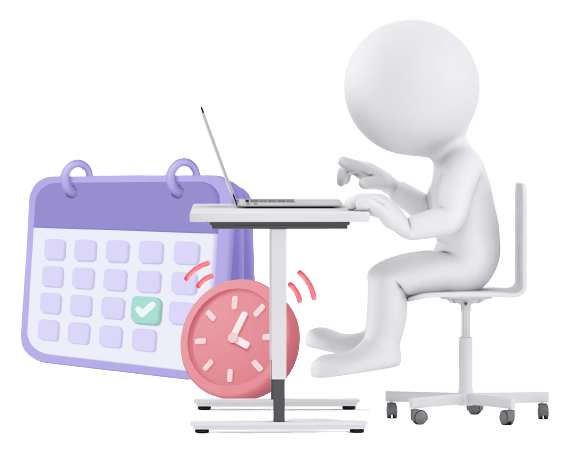 Save Your
Time

& Resources

Working with a virtual consultant is always a great idea as it saves your time and business resources in the long run.

Hiring a full-time team may cost you a lot, but by working with a virtual freelance Digital Business Growth Consultant, you are saving a hefty amount of your company's budget while also benefiting from the expertise of an experienced expert.
Consistently
Grow

Your Brand

Brand growth does not happen overnight. What you need is dedicated attention from growth marketing consultants to help you get there steadily. My strategies are designed to help your business progress day by day.

By working with me, you would have not only one but a team of marketing and tech professionals working hard to generate regular business growth for you.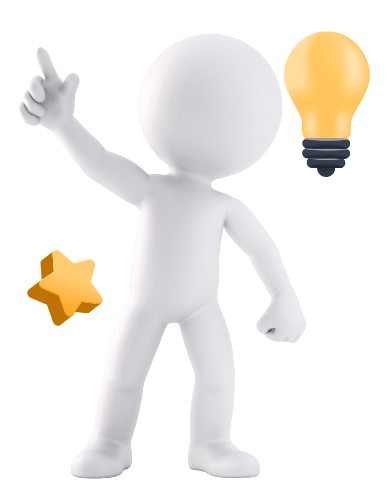 Fresh Ideas
Getting an expert consultant on board will produce a flow of fresh ideas for your company. A freelance consultant can provide you with that out-of-the-box creativity and third-person perspective that you may be looking for.

Consultants are also required to make objective decisions based on logic and what's best for your brand. Hence, working with me can result in better team productivity and more fruitful brainstorming. I know what I can bring to my client's table and I am willing to go above and beyond to make your business outshine your competitors in terms of marketing and innovative software.
Want
Business

Consultation?
If you do not adapt to the new technology trends in your business, your business will die in the next 10 years.
But there's no need to freak out.
Start Up Pulse
Google Cloud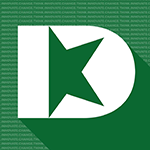 Innovation District 92
What
People

are Saying about my

Services?
TF Business
Solutions

Process!

Schedule a free 15-minute consultation call.

I will understand your business goals and challenges.
I will analyze potential weaknesses
in your business.

Based on the analysis, I will provide strategies and suggestions.

Request a quote for my consultation services.
TF Business Solutions
Values