Expert Google AdWords And PPC Consultant:

Bridge the Gap Between Your Brand & its Target Audience
Become visible to your ideal buyers on the most popular search engine in the world with the help of a Google AdWords and PPC Consultant.
Schedule your first discovery call with a Google Ads consultant today.
Why Hire a Google Marketing Expert for Achieving Your Business Goals?
Google Ads, a powerful digital advertising tool, has revolutionized the way businesses promote their products and services. 
Through strategically placed advertisements on Google's search results and various partner websites, Google Ads enables businesses to reach their target audience effectively.
However, correctly and smartly navigating this tool requires expertise in optimizing ad campaigns for maximum impact. This is where Google AdWords consulting comes into play.
A Google AdWords and PPC consultant is a seasoned professional who specializes in walking businesses through all Google Ads operations. 
The consultant can provide a company invaluable insights into campaign setup, keyword selection, ad copywriting, and bid management.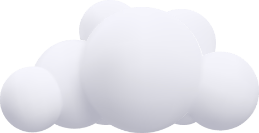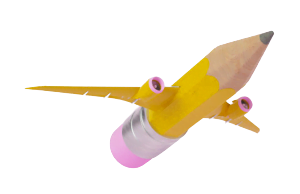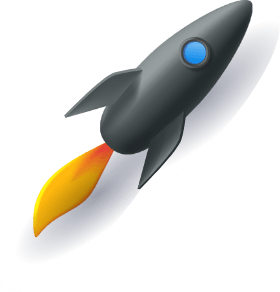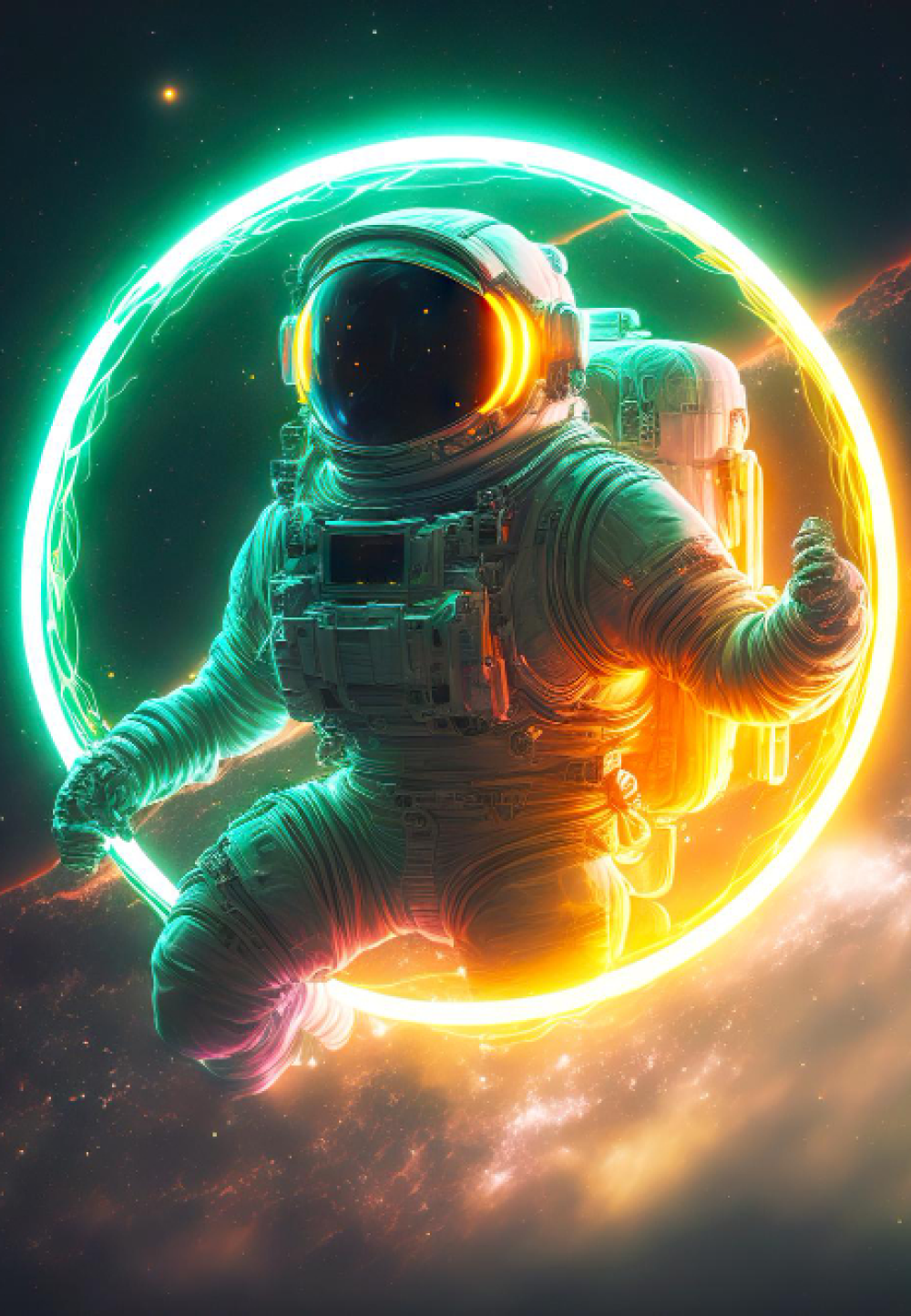 My
Google Ads

Consulting Services
The Business Advantages of Working with a
Google AdWords and PPC

Consultant
Partnering with a Google AdWords and PPC consultant goes beyond simple consultation – it's an all-in-one approach to driving your business forward, enhancing your ROI, and capitalizing on the full potential of paid search advertising.
My Consultancy Process as a

Google Ads Specialist

Discovery Call Booking
Initiate your journey with me via a personalized 1-on-1 discovery call. This interaction helps me grasp the essence of your digital brand and its aspirations.


Generating a Business Quote
Following our conversation, I will carefully assess your business objectives and requirements. This evaluation forms the basis for a customized quote that aligns well with your goals. Consultancy Meeting
After the quote approval from your side, we will engage in a productive e-session, where we will look into multiple dimensions of your business and refine your Google Ads approach.


Ongoing Support
You may choose to take additional follow-up sessions with me to ensure your Google Ads progress remains on track. Ongoing consultancy shapes your marketing approach as your brand grows.

Why I Stand Out as Your Trusted
Google Ads Consultant ?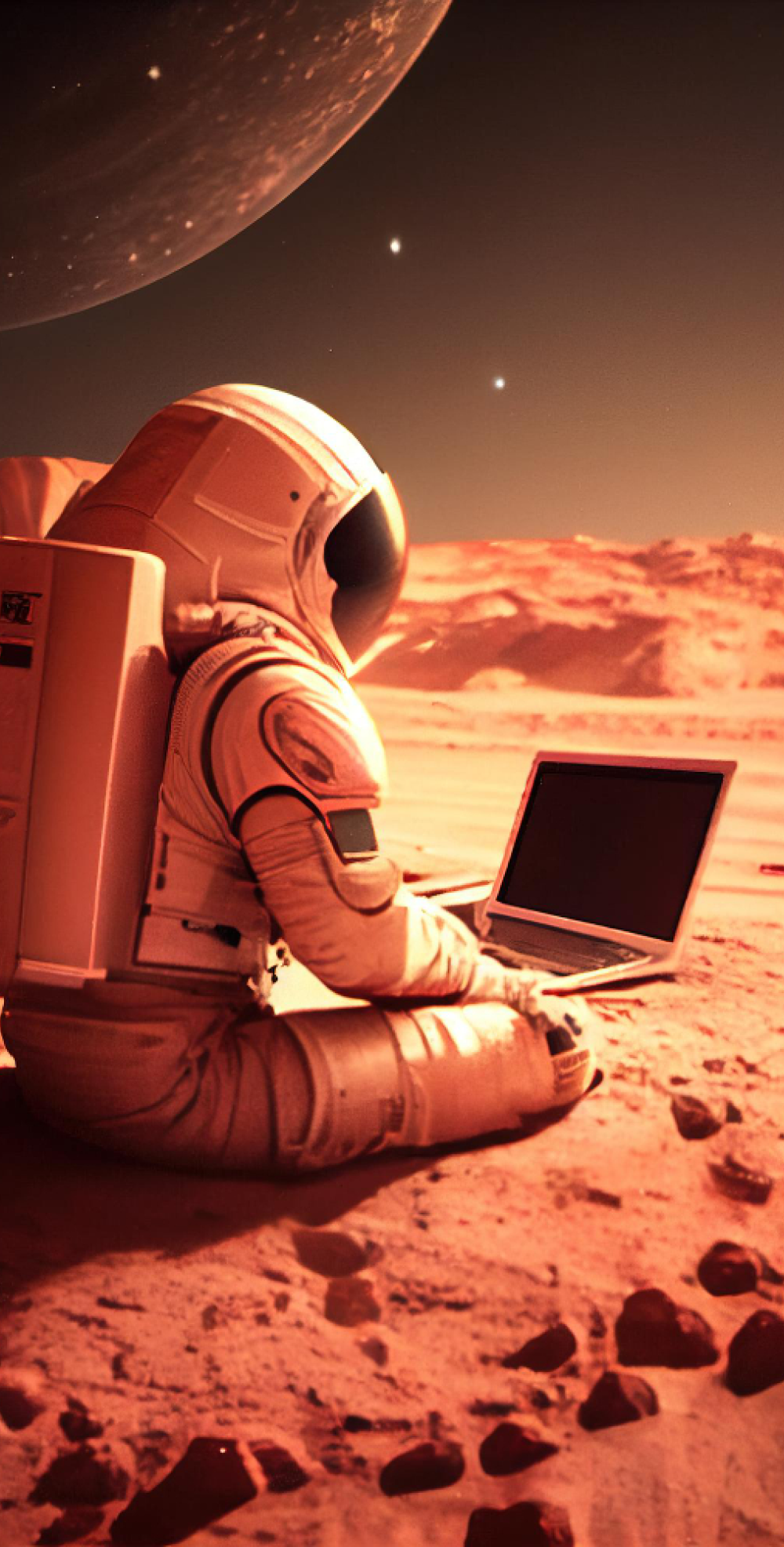 Standard
Elevate Your Brand with Professional Ads Consultant: We handle everything for your advertising and brand enhancement. Enhancing Your Brand's Online Advertising Initiatives with our Consultant
Max 10 hours per week

100% involvement of your team
Advanced
Get a Google Ads Consultant. We manage your Ads complete strategy hassle-free.
Google Ads Specialist
Digital Marketing Strategist
Monthly Strategy Review
Meeting
Premium
Enhancing Your Brand's Online Advertising Initiatives with our Consultant: Backed by a Proficient Team
Max 15 hours per week
Can Avail 2 Team Member Personalized Google Ads Training

QA, Frontend Developer, Backend Developer
Hire a Google Marketing Expert & Uplift Your Profits While Maintaining a Low
Google Ads Spend
Partner with me today & experience digital success firsthand.
Read Reviews from My
Esteemed Clients