Bespoke Business Growth And Strategy Consultant Escalate Your Brand Outreach,
Audience,

& Sales.
Looking to find business success online?
A business growth and strategy consultant can help you create and execute a practical plan for the development of your digital brand.
Get in touch with me, an expert business growth adviser and IT specialist, to start today.
Role of a Business Growth Expert in Digital Brand Expansion
A business growth & strategy consultant is responsible for analyzing your brand and coming up with a customized strategic plan that to facilitate its development. 
Growth strategy consulting or business growth consulting is useful for businesses with a physical-only presence as well as for brands who are operating solely online.
Currently, every business niche has fierce competition in the digital universe. 
In order for you to distinguish your brand from others and get an edge over your competitors, you need to have a realistic plan in place that can bring about the digital transformation of your business. 
This is where hiring a business strategy consultant will help you significantly. 
By optimizing your digital strategy with the help of a credible professional with knowledge and experience, you can take your business from zero to a hundred, fast.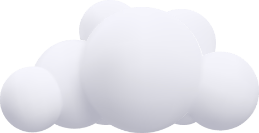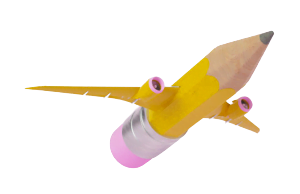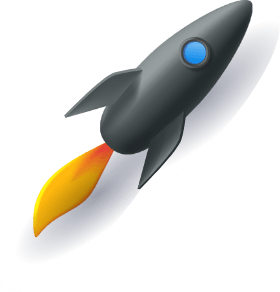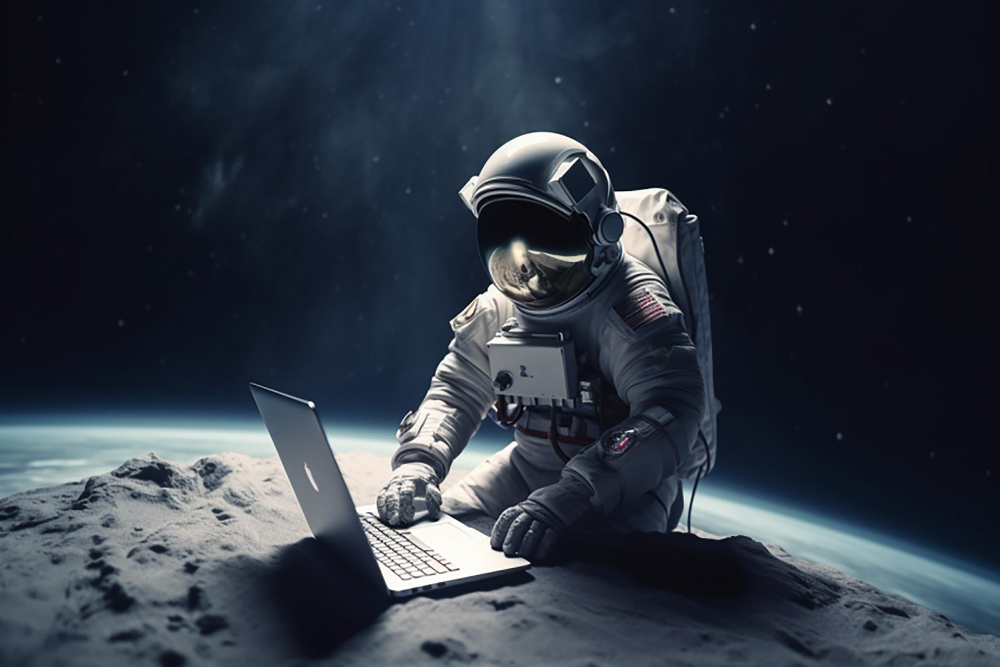 The Business Growth & Strategy
Consulting


Services I Offer
The Business Management
Consulting


Services I Offer
Advantages of Reaching Out to a
Business Strategy

& Growth Management Consultant
Thinking about hiring a business strategy and growth management consultant for your business? Not sure if you need one? Mentioned below are the major benefits that come along with getting a digital brand administration professional on-board with your company:
My Growth Management & Strategy
Consulting Process!

Discovery Call Scheduling
Clients first book a $0 discovery call with me, which lets me explore their businesses in detail and how my services can help.

Provision of Quote & Project Plan
Based on the discovery call, I draft up a project strategy plan & customized quote and send them to the client for approval. Approval & Task Initiation
Once I have the approval from client's side, I will initiate their project and set up a date and time for our consultation session.


Regular Check-ins & Follow-ups
I regularly check in & follow up with my clients regarding the progress of their tasks and provide support whenever needed.
Why Choose My Growth Strategy Framework Consulting Services for Your
Digital Brand?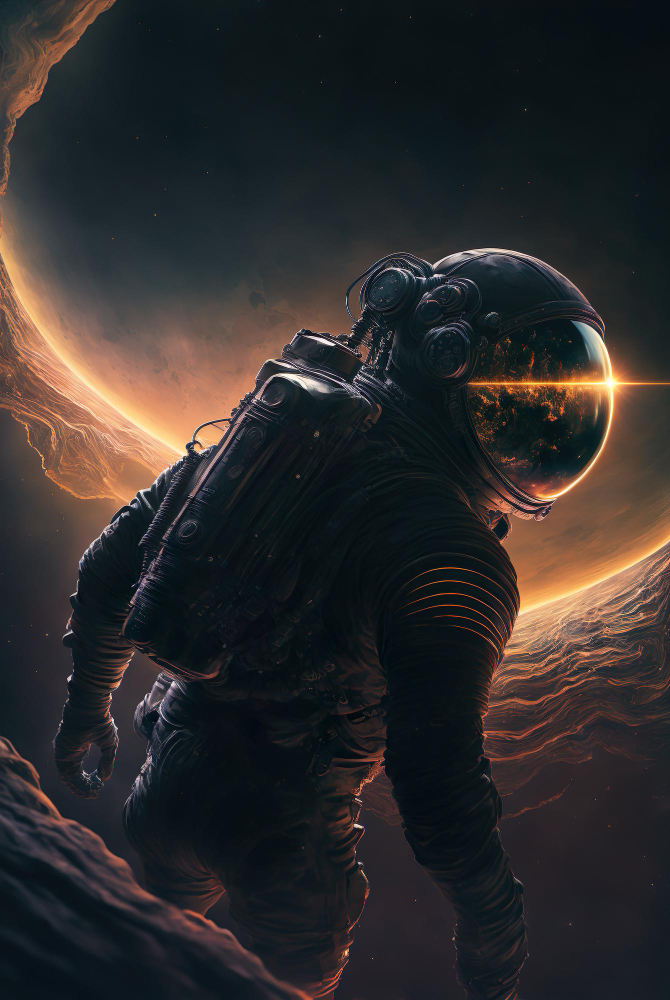 Standard
Boost Your Business with a Growth Consultant: Elevate Brand Image through Personalized Marketing. Achieve 100% Team Involvement.
Max 10 hours per week

100% involvement of your team
Advanced
Supercharge Your Brand with our Growth Consultant: Effortless marketing and image services, zero team involvement.
Business Strategist
Marketing Specialist
Growth Hacker
Product Development Advisor
Premium
Boosting Business Growth: Backing your marketing with expert consultants, engaging your team by 50%.
Max 15 hours per week
Can Avail 2 Team Members & Complete Business Growth Training

QA, Frontend Developer, Backend Developer
Let's Join Hands as Partners in Your
Brand's Growth
Lead your industry with productive consultation sessions.
Book a quick discovery e-session with me now.
What
Clients

are Saying About my

Services?
Strategy consulting caters to achieving long-term results for your company. It involves thinking about the big picture and constantly reworking your strategies to meet your targeted future goals. 
Management consulting, on the other hand, caters to improving the operational procedures of your business. It helps you attain customer and staff satisfaction and improving revenue by streamlining your management.
Yes, I offer one-time consultation solutions, in addition to recurring sessions. You can choose whichever option you like, based on your company's needs and the type of problem area you'd want to tackle.
Our customer support system works 24/7 to serve our clients in the best possible way. Feel free to reach out to our customer support representatives via social media, our website, email address, WhatsApp, SMS, or by directly calling us.