Launch & Successfully Operate Your
SaaS Business

Model Online with Premium SaaS Consulting Services
Get a SaaS consulting expert on-board with your company and take charge of the success of your brand online.
Schedule a short but productive call with me today.
What Exactly Does a SaaS Consultant Do?
Currently, more and more companies are opting to go for a Software as a Service or SaaS business model, and as a result, there is an increasing demand for SaaS growth advisory services, now more than ever before. But why exactly are these services needed and how do consultants help make such startups scalable?
A SaaS marketing consultant will analyze your brand from multiple angles and figure out what factors are hurting its development and what factors can be used more in order to expand digitally. 
Your SaaS marketing strategy specialist will help you and your team optimize your operations and automate whatever necessary according to your targeted buyer persona. The goal, as with any other consulting service, is to boost the sales of your company, elevate your staff's productivity, and build a wider consumer base.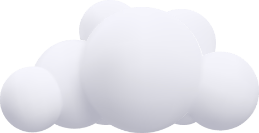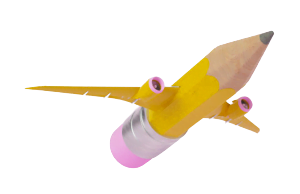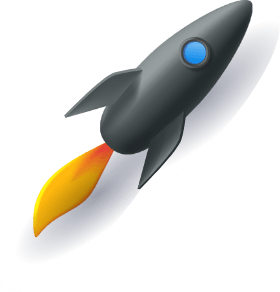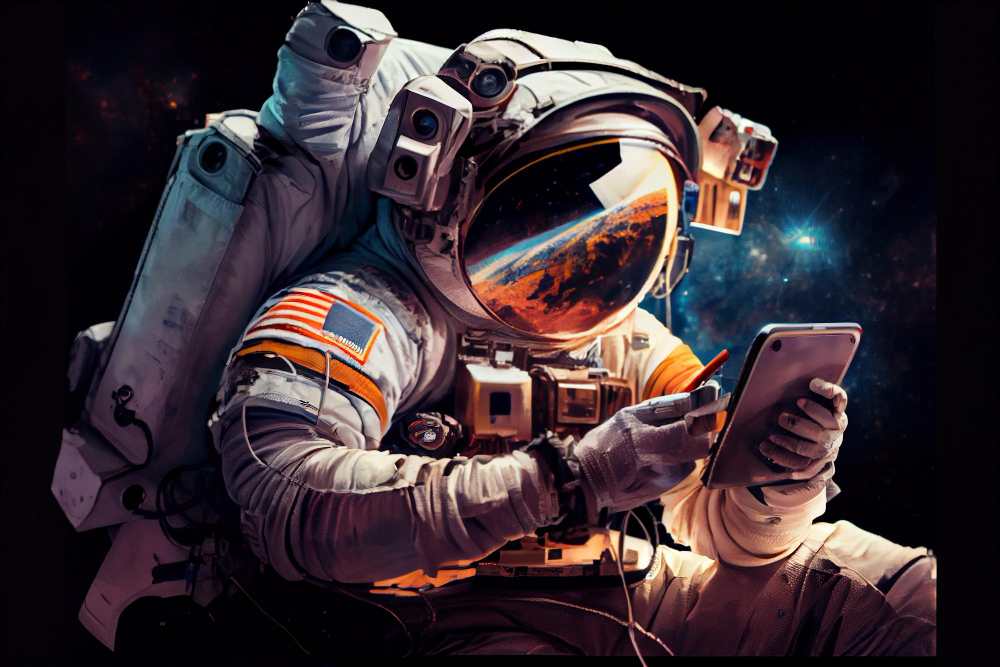 Consultancy Services I Offer to
SaaS Startups


& Corporations
Mentioned below are the professional services I offer to corporations and startups that follow a SaaS model to operate:
How Can
SaaS Business Consulting

Lead to a Better Digital Brand?
The top benefits of SaaS services and consulting are:
The Plan of Action I Follow to
Deliver Great Results to My Clients

Quick Discovery Call Booking
Schedule a discovery call with me by choosing your preferred date and time. This 15-minute e-meeting will allow us to connect and go over your business project details.


Quote Generation & Project Initiation
Based on our discovery call discussion, you will be given a customized quote for your specific project. Once you approve, your project will be in the works. Project Management & Completion
I follow a client-centric process through which I involve my clients in what I am doing for consistent feedback. Once you're 100% satisfied, your project will be marked as complete.

Why Choose Me as Your
Growth Marketing

SaaS Consultant?
Thinking why should you choose me when there are other consultants and consulting firms on the market?
Here are the major reasons why: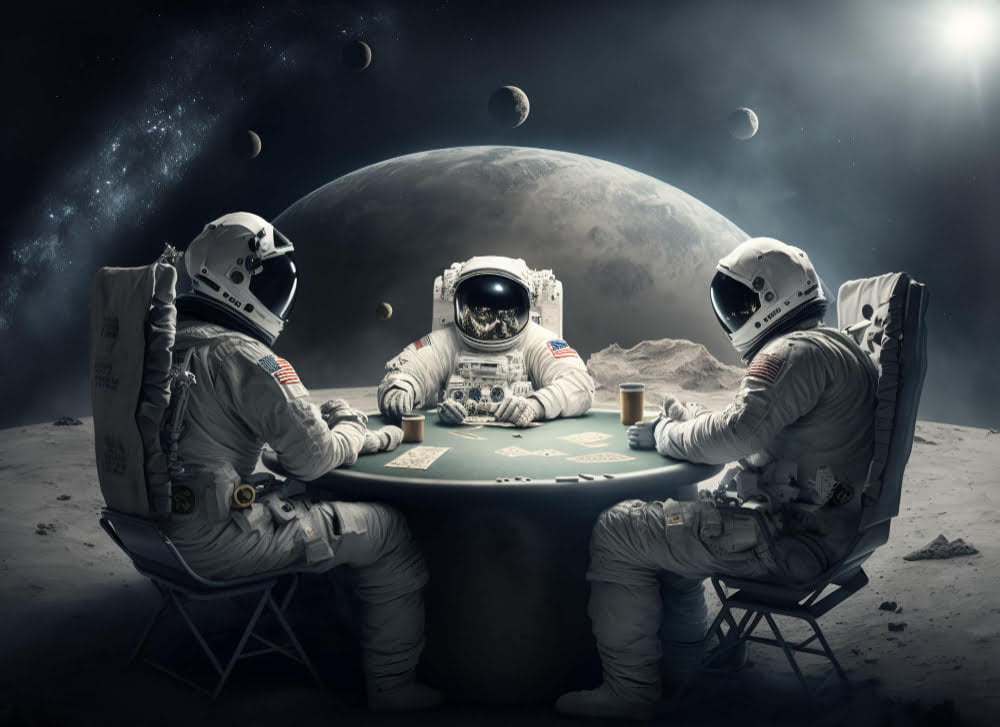 Standard
Elevate your brand with a dedicated consultant. 100% team involvement for a stronger brand image.
Max 10 hours per week

100% involvement of your team
Advanced
Revamp Your Brand with Consulting! Elevate your image and marketing effortlessly—our team takes charge, no burden on yours.
SAAS Strategy Consultant
Product Market Analyst
User Experience (UX) Designer
SAAS Implementation Project Manager
Premium
Empower your brand's marketing endeavors with a squad of adept SAAS consultants.
Max 15 hours per week
Can Avail 2 Team Members & Personalized SaasTraining

QA, Frontend Developer, Backend Developer
I Translate My Experience & Expertise in the
SaaS Industry

into Your Brand's Digital Success
Multiply your brand's audience, revenue, and overall success online with the help of my SaaS consultation services.
Read What Clients Have to Say About My
Consulting Practice

& SaaS Solutions
The time duration of my consultation sessions can vary anywhere from [30] minutes to [40] minutes per session.
The cost of the SaaS consultation sessions I offer can range from [$$] per hour to [$$] per hour on average
Feel free to reach out to me anytime, 24/7, on my phone, email, social media, SMS, WhatsApp, or through my website's contact page. I usually get back to all client queries and messages within 24 hours.