Tech Startup Business Consulting Services - Transforming Raw Ideas into Remarkable
Success Stories
Going to start a business or already have one that could use a professional's help? Hire startup business consulting services today. Get in touch with a trusted startup business consultant for free by tapping the button below.
Business Consulting - Shaping Your Business Ideas in their Early Stages
Embarking on the journey of entrepreneurship is a thrilling move, oftentimes filled with boundless opportunities and numerous challenges. A startup business consultant fully understands the exciting yet daunting path that lies ahead for new businesses and startups. A business startup consulting service provider is a professional that helps grow your newly found company with a data-driven business plan and proven strategies. 
Let's go through some impressive numbers that show us the importance of utilizing startup business consulting services in business. Startups that work with consultants achieve an average annual revenue growth of 32%, outperforming those that don't seek consulting support (source: The Boston Consulting Group). Not only that, but for every $1 dollar invested in consulting services, startups experience an average return of $5.20 according to the Harvard Business Review. 
I, as a reputable business strategy consultant, am ready to bring your new business venture into the digital limelight. My team and I use a personalized, client-centric work approach and tried-and-tested methodologies to provide more than just advice; we offer actionable solutions that make a tangible impact.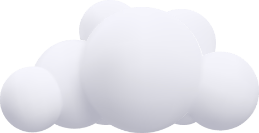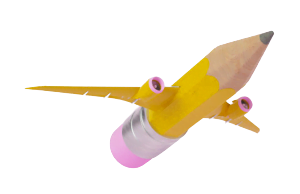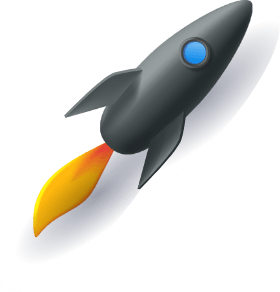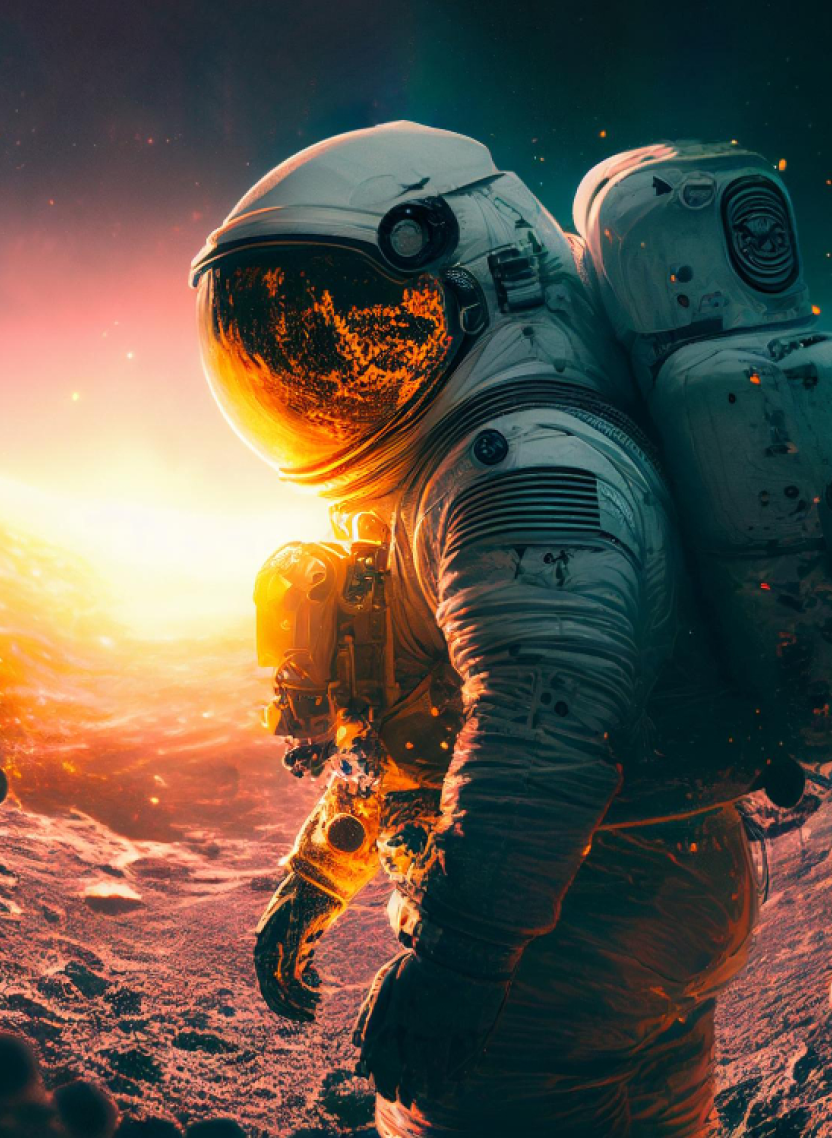 Startup
Business Consulting

Services I Offer to Business Owners
As a seasoned expert in business development & management consulting, I am here to work with startups and turn their vision into a thriving reality. With a deep understanding of the challenges small businesses face, my consultation services are designed to equip you with the strategies and insights you need to propel your startup towards success.
Let's get into the main services I offer as a small business startup consultant:
How Do
Startup Business

Consulting Services Help New Brands?
Partnering with a startup business consulting services firm or professional means more than just availing consultancy services. It is a collaboration dedicated to helping you establish a lasting footprint in your industry.
Mentioned below are just some of the benefits you can enjoy by working closely with a growth consulting specialist for your small business: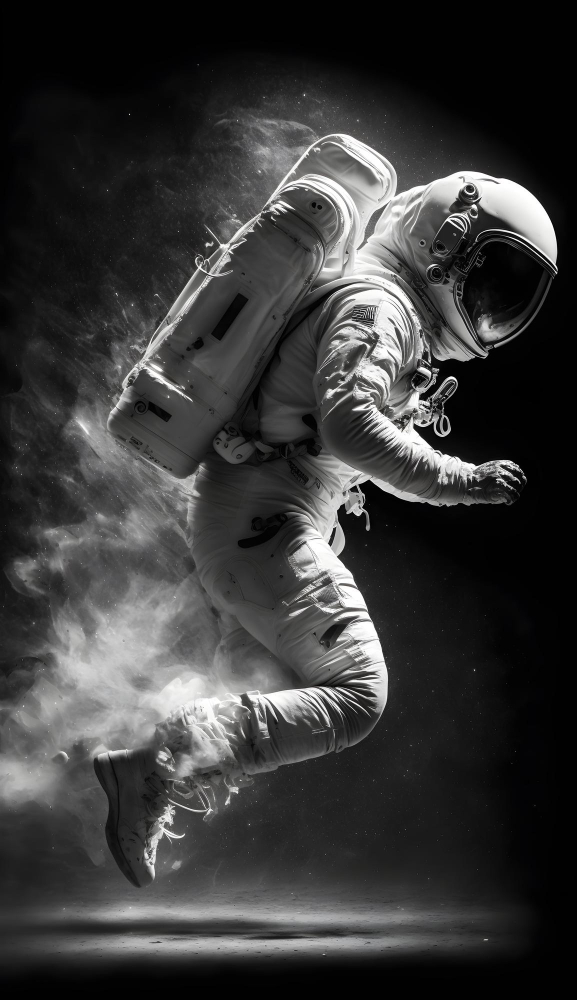 My Work Approach to

Startup Consulting

Exploratory Call Scheduling
Your journey with me starts with a personalized one-on-one discovery call. This dialogue serves as the foundation for comprehending your brand's essence and ambitions.


Bespoke Business Proposition
Following our initial discussion, a comprehensive assessment of your business objectives and needs takes place. This evaluation serves as the blueprint for preparing a tailored quote perfectly aligned with your goals. Engaging Consultation
With your approval of the provided quote, you will join me for a productive virtual consultancy session. Together, we will dive deep into the details of your startup and how exactly we can optimize your strategies and operations for a brighter future.


Continuous Guidance
Beyond the initial consultation, the option for ongoing follow-up sessions exists to ensure the sustained progress of your business. As your brand expands, my ongoing consultancy sessions adapt to it accordingly.
Why I Stand Out as a Business
Startup Consultant ?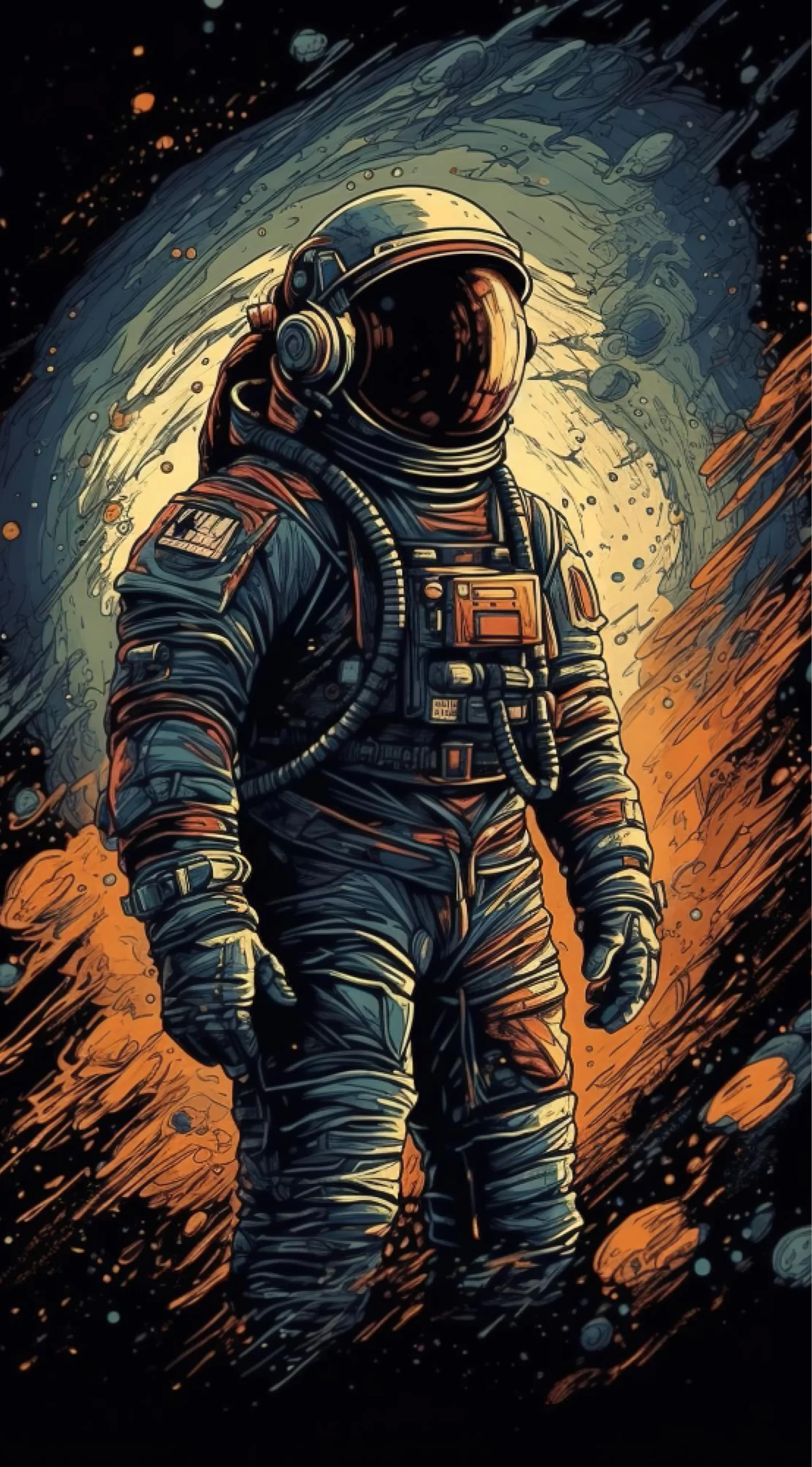 Standard
Start strong with an Initial Consultation, Business Idea Assessment, Startup Roadmap. Craft a solid plan, validate ideas, and foresee your venture's potential
Max 10 hours per week
Initial Consultation
Business Idea Assessment
Market Research Brief
Business Idea Validation
Competitive Analysis
Strategic Planning
Financial Projections
Advanced
The Advanced Package offers an immersive experience, including all Standard Package features, plus extra benefits. Stay on track with Bi-Weekly Check-ins to align and achieve your goals.
4-hour virtual meeting
6-hour intensive workshop
Business Idea Assessment
Market Research Brief
Startup Roadmap
Business Idea Validation
Competitive Analysis
Strategic Planning
Financial Projections
Bi-Weekly Check-ins
Premium
Experience the ultimate business journey with our Premium Package. Elevate beyond Standard and Advanced offerings with Email and Phone Support for a month. Provide Quarterly Reviews refine and elevate your progress.
Max 15 hours per week
6-hour virtual meeting
6-hour intensive workshop
Business Idea Assessment
Market Research Brief
Startup Roadmap
Business Idea Validation
Competitive Analysis
Strategic Planning
Financial Projections
Bi-Weekly Check-ins
Weekly strategy sessions
Email and Phone Support (1 month)
Quarterly Reviews
My Startup Consultancy Services, Your
Brand's Growth
Access my comprehensive set of services for startup companies & get your business on the correct track, right from the start. 
Hit the button below to book a completely free-of-charge call with me now.
What Clients Say About Their Experience with Using My Small
Business Consulting Services