Pull Your
Digital Brand

in the Right Direction for Maximum Sales with Virtual CMO Services
Optimize your marketing campaigns, try out new creative techniques and ideas, and generate sustainable profits with the help of expert virtual CMO services. Book a convenient e-call with me now.
Who are Virtual Chief Marketing Officers & What Service Do They Provide?
Chief Marketing Officers or CMOs are tech and marketing maestros who are responsible for helping businesses create and tailor their advertising campaigns in order to attain more revenue and better brand outreach. 
Virtual CMO services can enable you to get more fruitful results for your marketing efforts in a proven way. An outsourced CMO can empower your company to grow without you having to compromise on your marketing budget. 
Virtual CMOs can take care of different aspects of your brand's virtual marketing. From assisting your marketing team to working independently to come up with a practical marketing plan, getting a full-time CMO on-board with your business can do wonders for its future.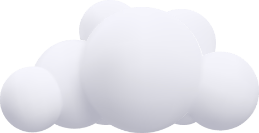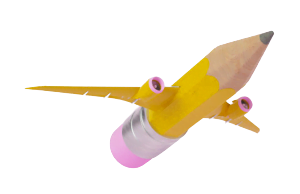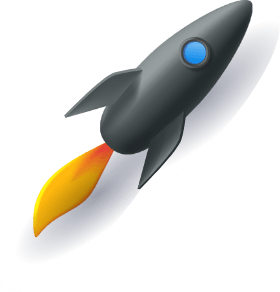 What I Can Bring to the Table as Your
Outsourced CMO
Why Hire Virtual CMO Services for
Your Brand?
Attaching an expert CMO with your company can:
So, if you are a business that can benefit from any of these, then reaching out to a virtual CMO can be advantageous.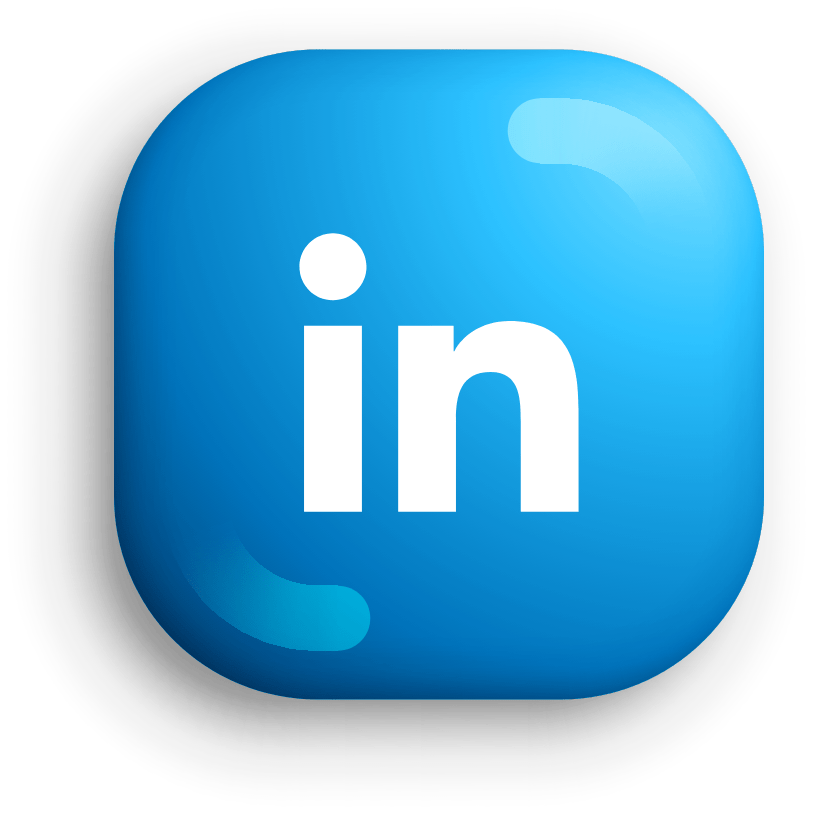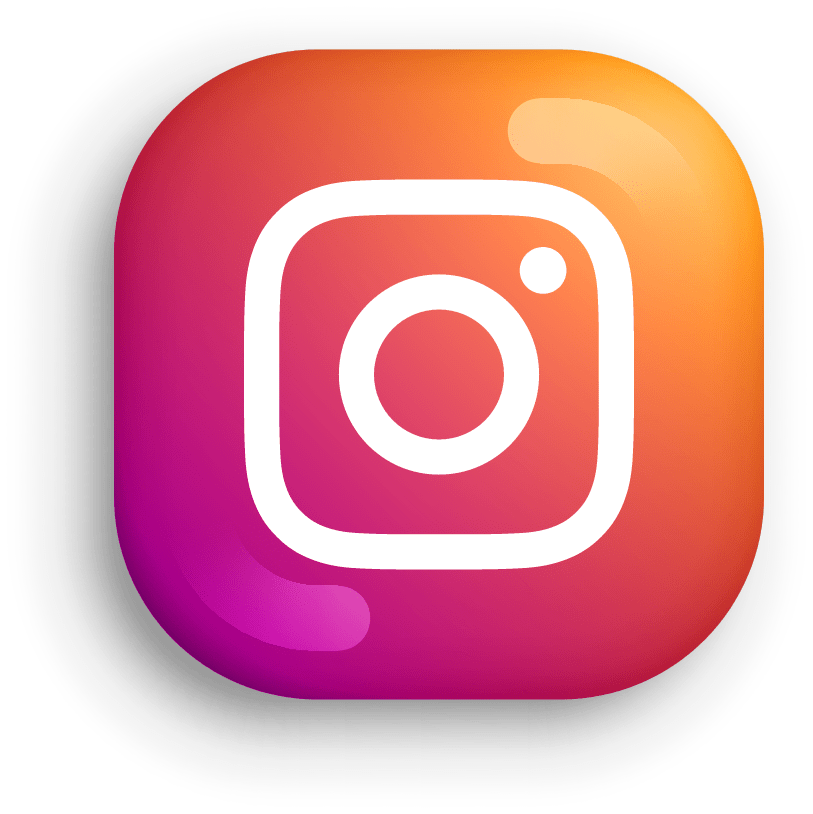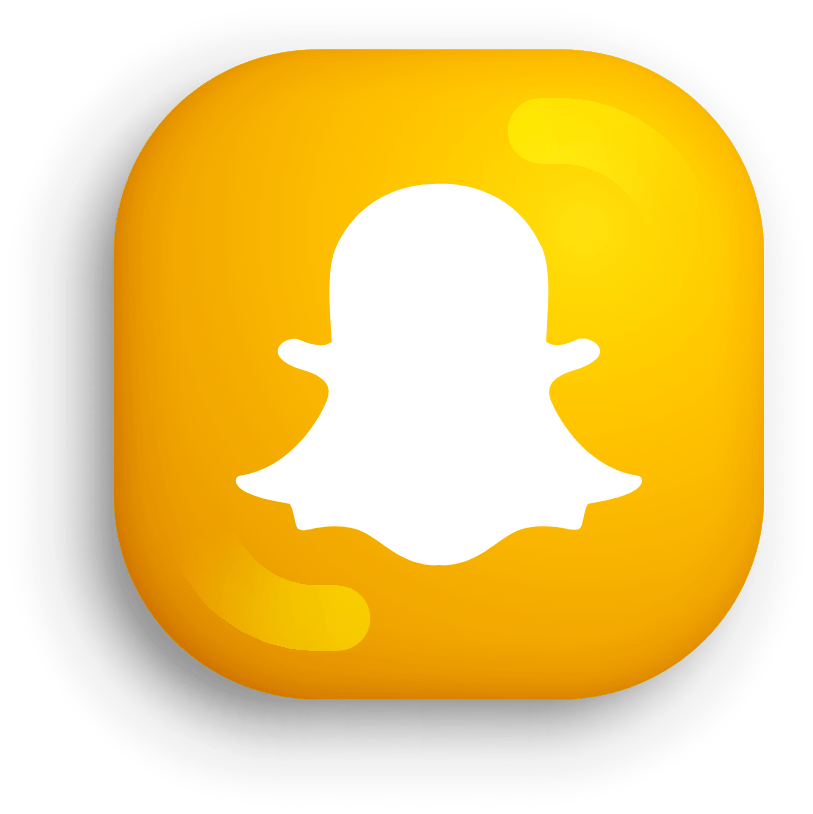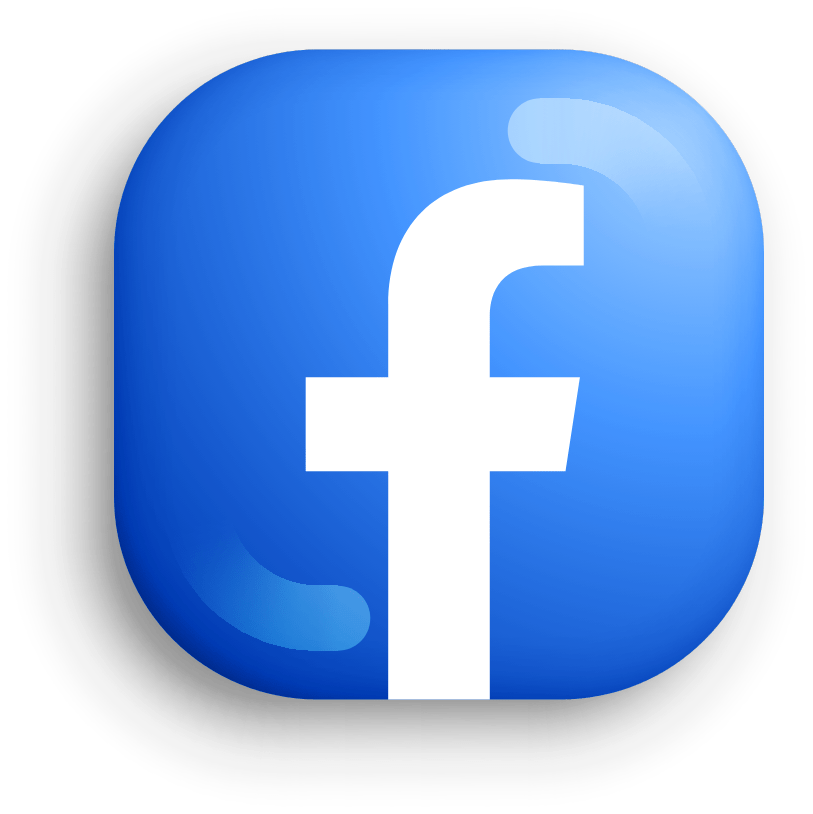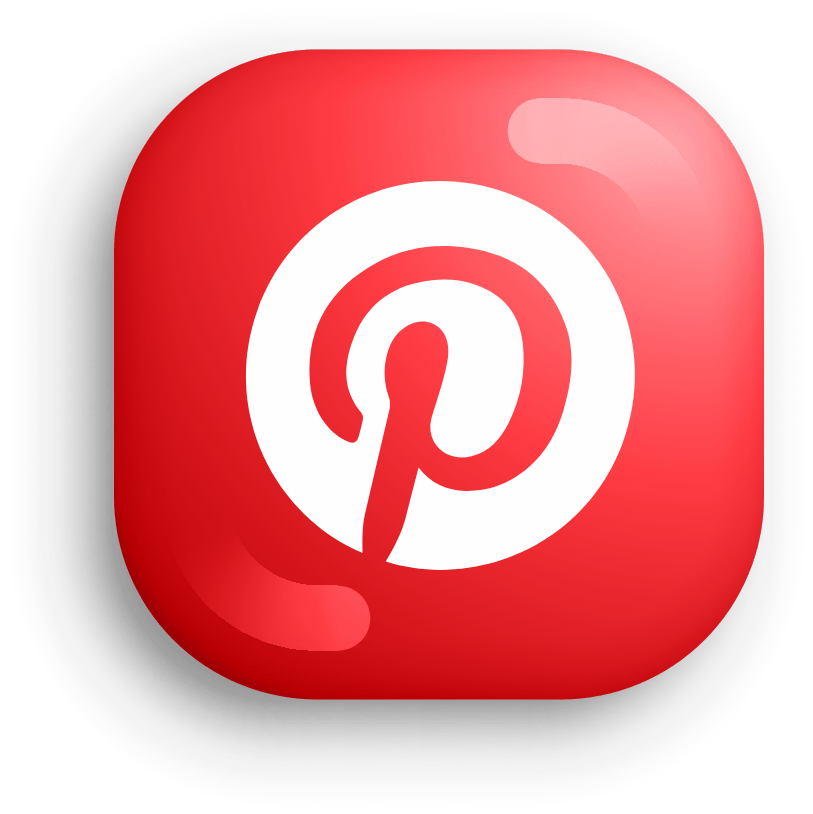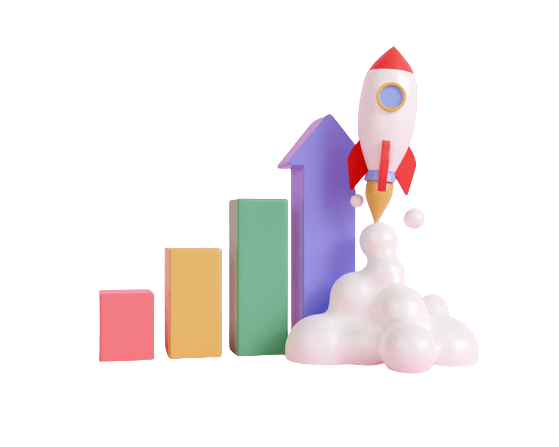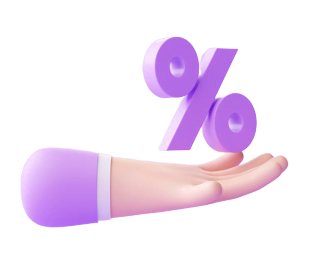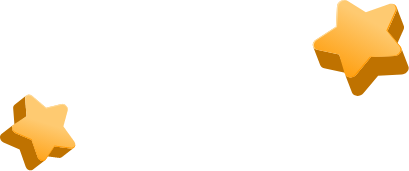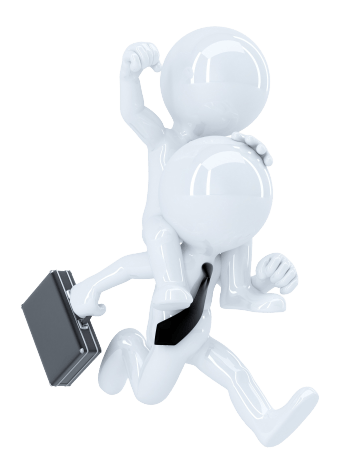 15-Minute Discovery Call Booking
Clients first book a brief discovery call with me. This e-meeting is an exploratory call where we will discuss what your business is about, any problems you are facing with your current marketing structure, and the results you would like to see.


Generation of a Personalized Quote
Based on our e-session, my team and I would come up with a suitable quote for you according to your company's needs. We will also prepare a customized strategy plan for you. Once we have your approval, we will start working on your project. Working on & Managing Your Task
We will start working on your task to take your business to the next level. A project manager will be appointed to regularly keep you in the loop of your task's status and also seek your feedback at every phase of the completion process.


Completing & Maintaining Your
Project
Once you are 100% satisfied, your task will be completed by our mutually-decided deadline. We also offer on-going services, through which we maintain your campaigns and work to grow your business on a consistent basis.

Why Hire My Virtual CMO Services For Your Brand?

Economical Prices, Reliable Results
With competitive rates that your budget would be able to accommodate, our virtual CMO services can generate dependable results for your business without breaking an arm and a leg.
Flexibility & Convenience, a Click Away
Our services are flexible and can be easily tailored to fit your schedule and business demands. Your initial business development consultation with me will be completely free, and our 24/7 customer support helpline is just one button away.
In-House Marketing Team Like No Other
My team is well-experienced in various areas of the tech and digital marketing sectors. I can also train your company's team on demand as well as work solo or with my own team to position your brand as a niche leader in your industry.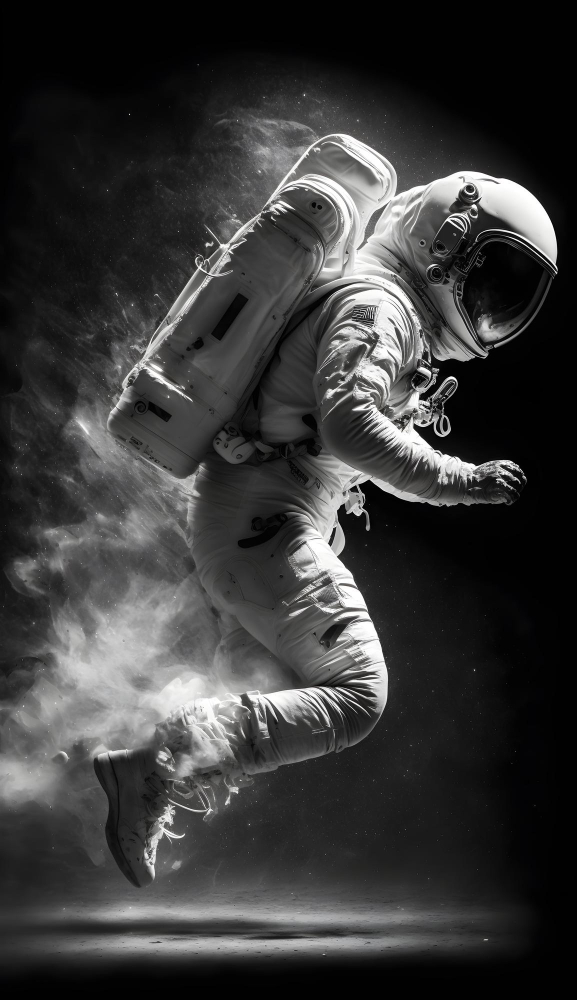 Hire a Virtual CMO Today for Multiplied
Business Success
Take advantage of a smart & strategic marketing approach with a Virtual CMO for your business. 
Book a short & productive discovery e-session with me now.
Standard
An individual marketing consultancy for a better brand image for your company - 100% involvement of your team.
Advanced
A complete marketing and image service for your brand - required no involvement of your team we will do everything on our own.
SEO Analyst
Content Writer
Graphic Designer
Social Media Marketer
Content Marketer
Premium
Supporting your brand's marketing efforts with a team of experts - 50% involvement of your team
Max 15 hours per week
Can Avail 2 Team Members

SEO Analyst, Content Writer, Graphic Designer, Social Media Manager, Content Marketer
Latest
Marketing Projects
What
Clients

are Saying About my

Services?