Multiply Your Exposure, Audience, &
Sales with Virtual CMO

Services
Helping businesses make the impossible happen with marketing.
No Marketing =
No Business
Struggling to get more leads for your business? That is completely normal, especially if you are a small business or a newly launched company.
Many businesses offer great solutions, but because they don't brand the way their competitors do, they lose almost all of the spotlight headed their way.
Bad marketing or no strategic marketing can do more harm to your brand than you may realize. Not only can it make you lose customers, but your brand also loses its name. When customers are not able to recognize, retain, and recall your company's name, it does not matter what your business is selling.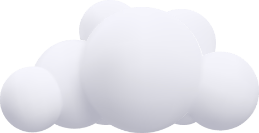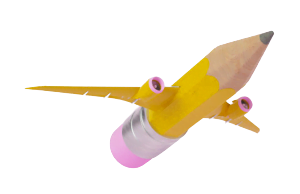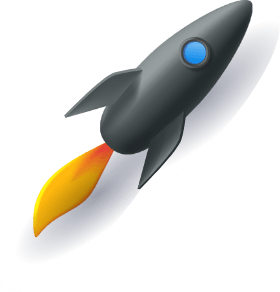 There are no business problem that
Now, it is extremely important to offer good quality products or services. However, there are many examples in our everyday lives where we see companies not offering anything of exceptional quality, but still, they are able to be the center of attention due to their genius marketing tactics. This goes to show the real power of marketing.
Think of it this way: What if you offer supreme quality to your customers alongside utilizing the full potential of digital marketing? It can open up plenty of doors for you online and help you foster a social community full of loyal customers.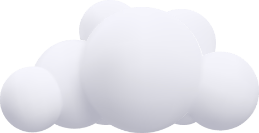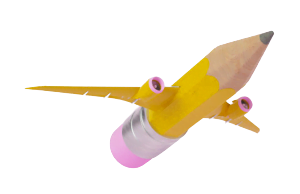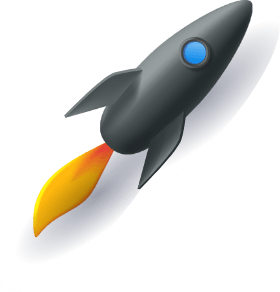 Hiring a
CMO

for Your Company
How can you make marketing work for your business? How can you as a company explore all the benefits that marketing has to offer, without sacrificing hundreds of thousands of dollars, uncountable hours and unnecessary stress for it?
In such cases, eventually hiring a CMO or Chief Marketing Officer for your start-up can be fantastic for the growth of your online presence, customers, and revenue.
Although outsourcing a CMO can also be budget-friendly for your brand overall. When you outsource your CMO however, you are paying affordable prices and getting almost the same benefits as physically hiring a full-time CMO at your company.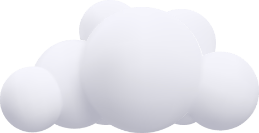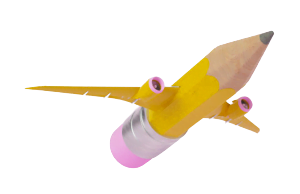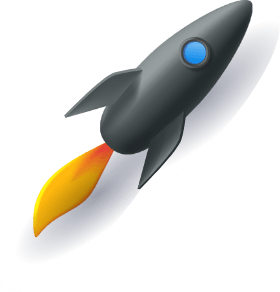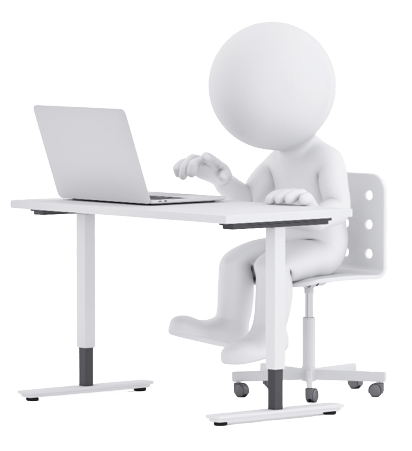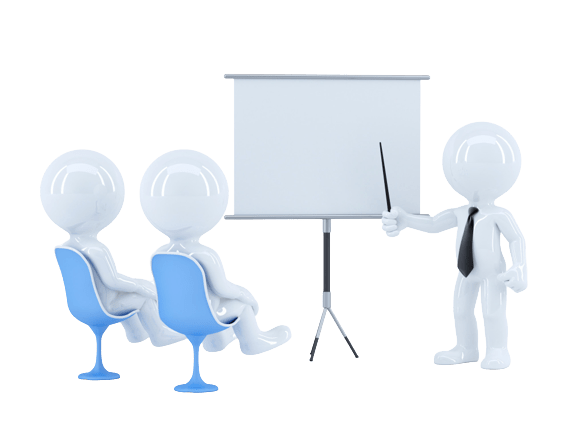 A Chief Marketing Officer is concerned with the advertising, PR, and sales aspects of your company. A good CMO should also be able to lead marketing teams and provide them with the consultancy they may need to make decisions that are best for the future of the company in terms of marketing and sales.
The main job of a CMO is to help a business generate revenue by taking care of various areas, such as:
Attaching an expert CMO with your company can:
So, if you are a business that can benefit from any of these, then reaching out to a virtual CMO can be advantageous.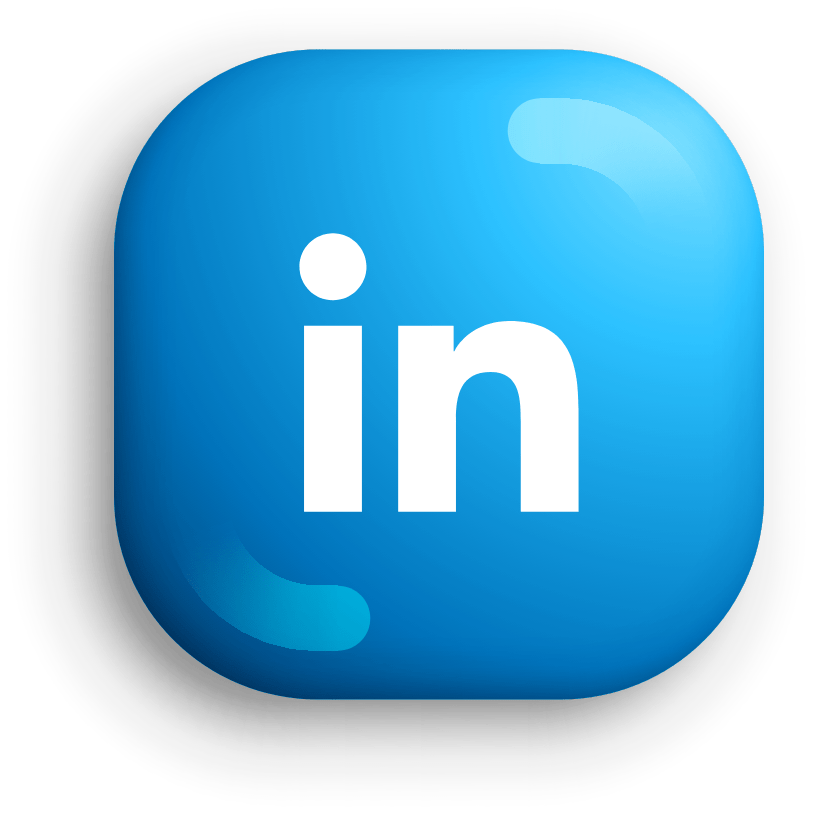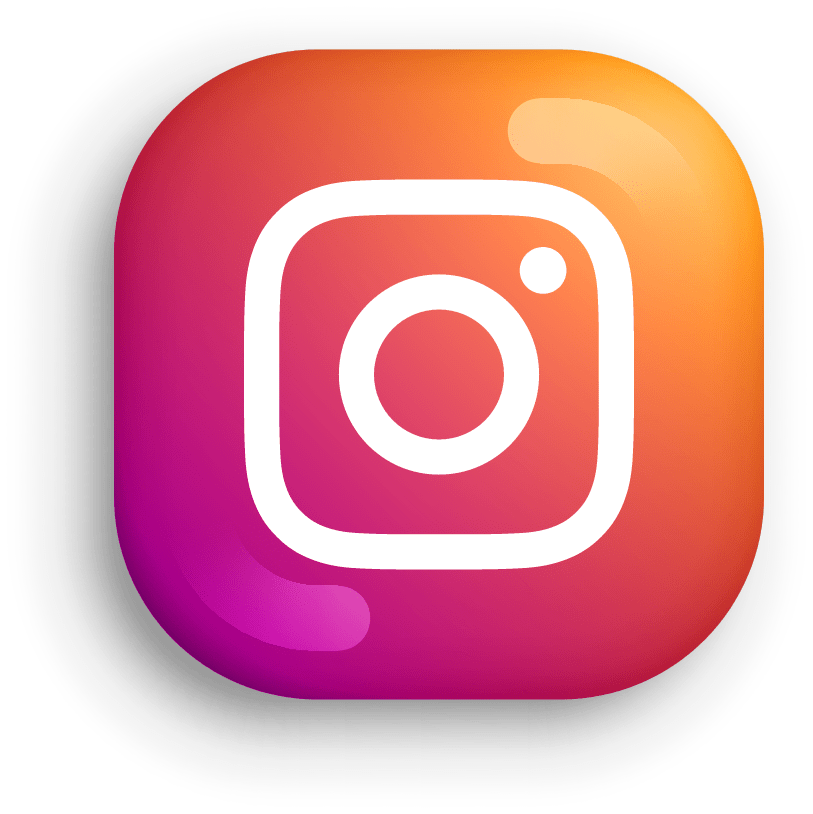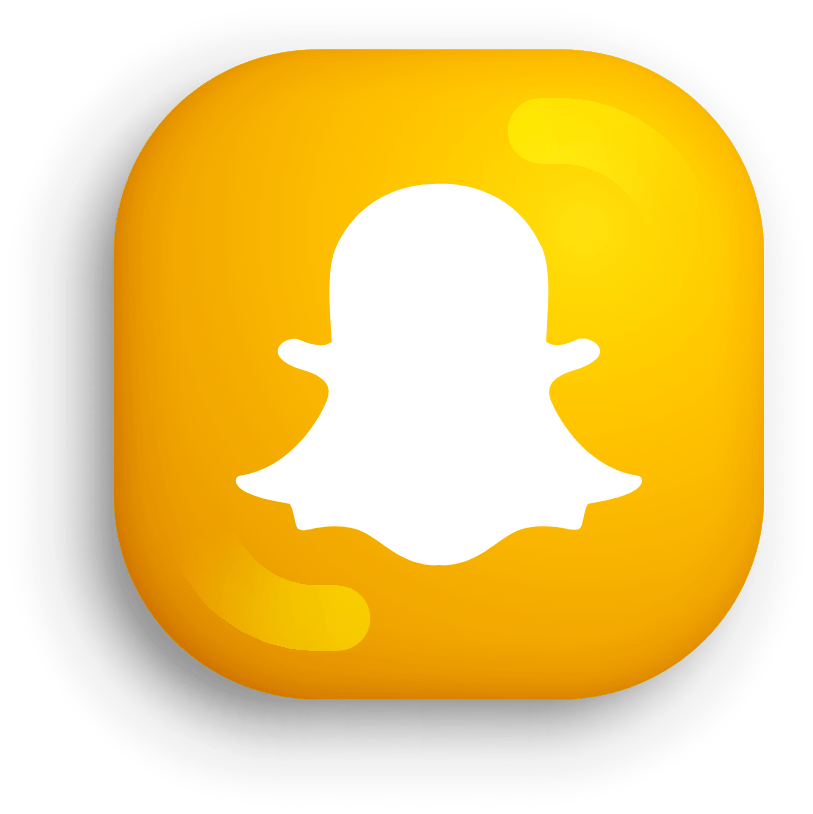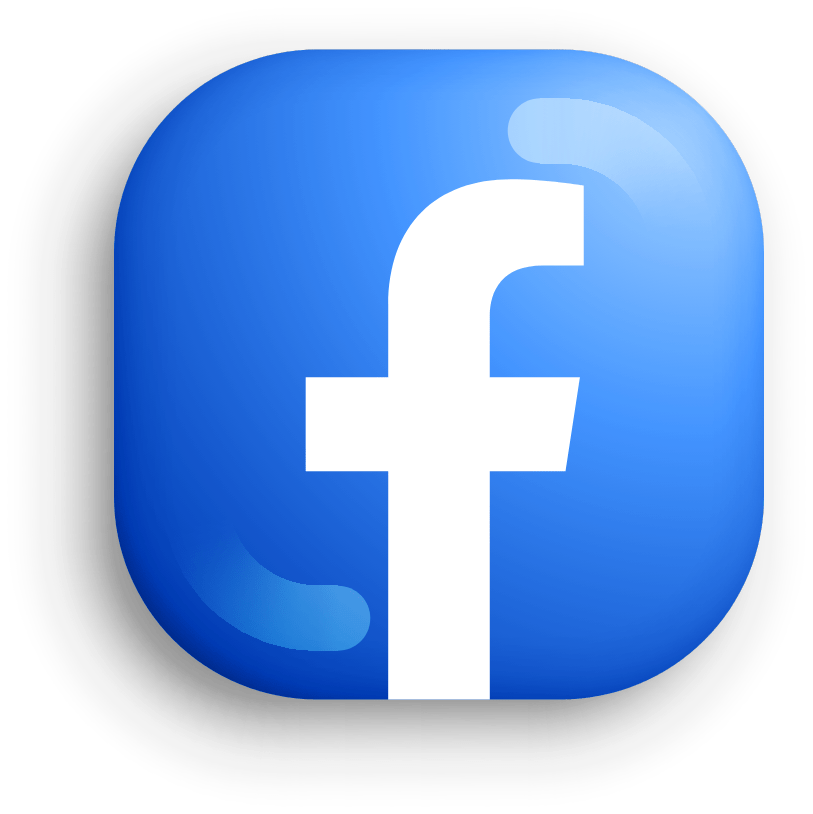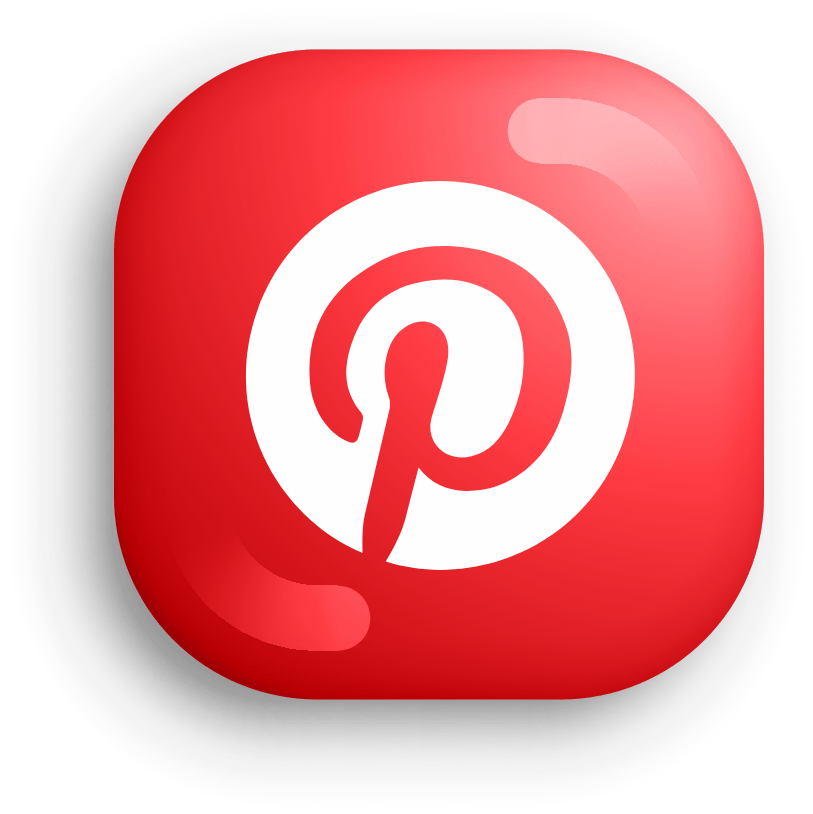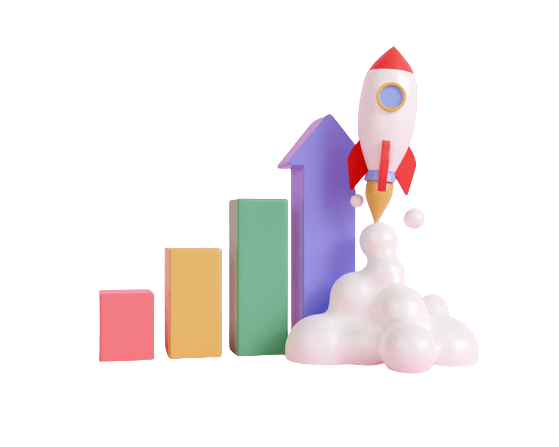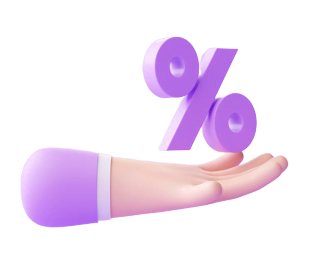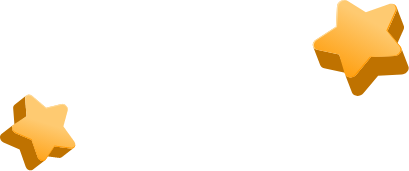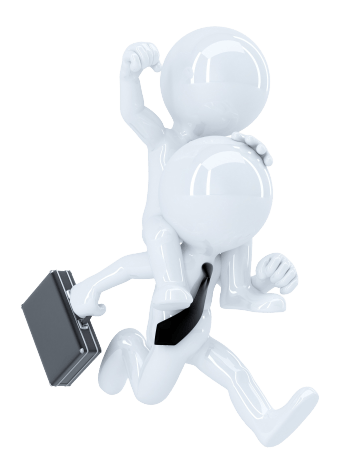 Specializing in all that goes into
Marketing
There are many factors that collectively need to be taken care of behind the scenes of marketing. My expertise and comprehensive experience in agency management and digital marketing will enable me to help your business perform marketing efficiently.
Being the founder of a full-time digital marketing agency, I have the experience and marketing skills your company needs to hit revenue goals this year. I work with my clients to discover what they are truly looking for in terms of audience outreach, ad spending, organic marketing, collaborations, digital ad campaigns, and so much more.
I pride myself on having years of knowledge in team leadership, so, I can also handle small or large marketing teams expertly.
Also, I keep my clients updated throughout the marketing process so that they have all the data regarding the progression of their project, setbacks, gains, as well as other additional analytics.
I Can Contribute To Your Brand Via The Following Services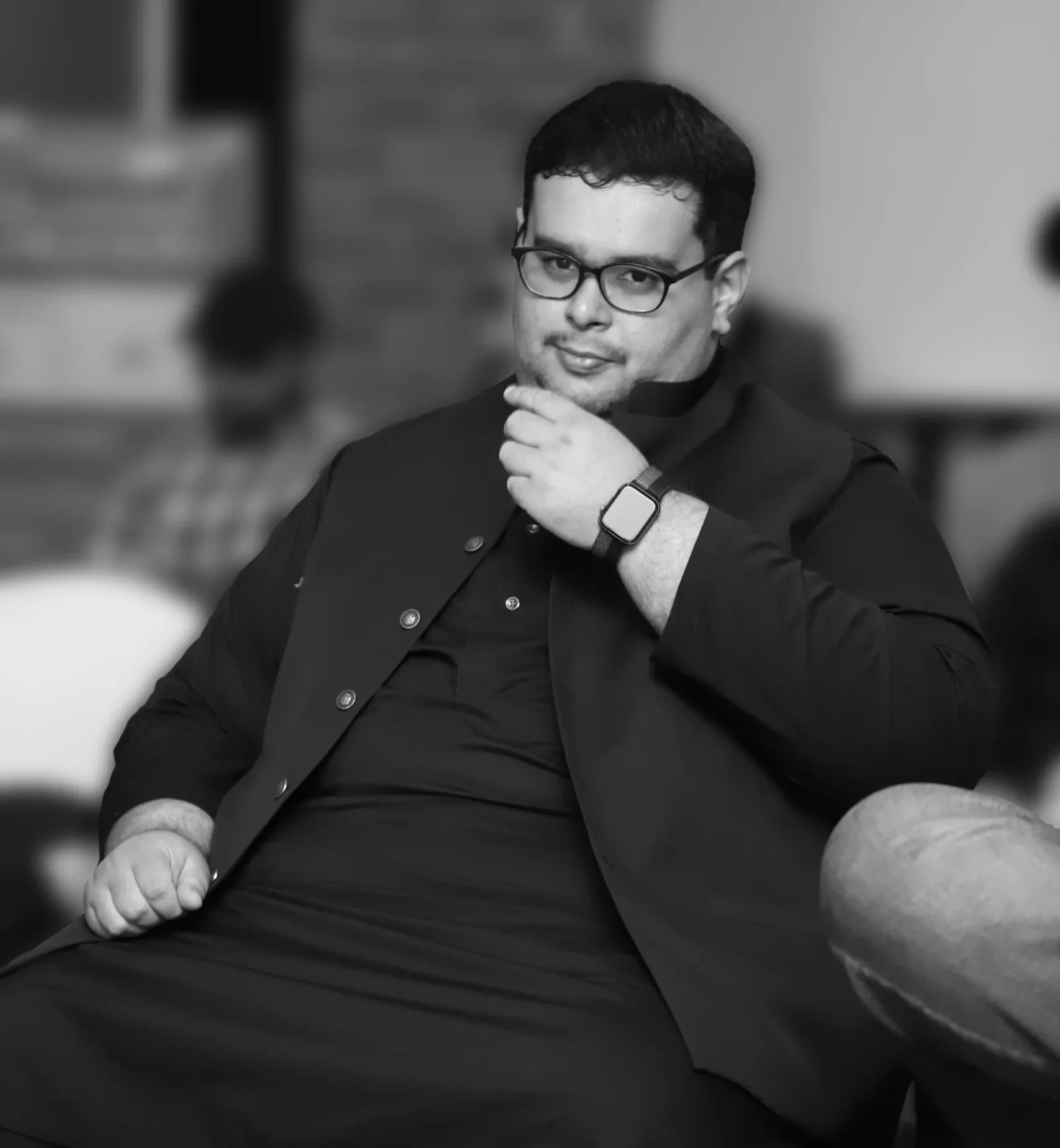 Personalized
CMO

Services
In addition to the ones mentioned previously, I also provide personalized services to my clients after having a quick 15-minute discovery call with them. The CMO service cost or the fractional CMO cost will vary from client to client.
As a SaaS fractional CMO for your company, I will make it my responsibility to accurately customize my consultancy services in accordance with your requirements, goals, audience, brand needs, and so on.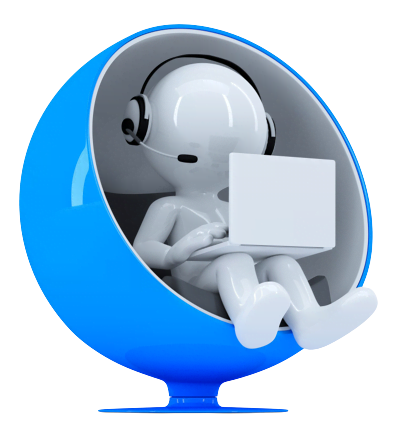 Virtual CMO Services Devoted to Your
Company's Development
Book a 15-minute free consultation call with me here to get started:
Standard
An individual marketing consultancy for a better brand image for your company - 100% involvement of your team.
Advanced
A complete marketing and image service for your brand - required no involvement of your team we will do everything on our own.
SEO Analyst
Content Writer
Graphic Designer
Social Media Marketer
Content Marketer
Premium
Supporting your brand's marketing efforts with a team of experts - 50% involvement of your team
Max 15 hours per week
Can Avail 2 Team Members

SEO Analyst, Content Writer, Graphic Designer, Social Media Manager, Content Marketer
Latest
Marketing Projects