Looking to Get the Most Out of Your
Digital Campaigns?

Get a Facebook Ads Consultant for Hire Today
Use the power of Facebook advertising consulting services for your personal brand or service/product-based business. Schedule a 100% free discovery call with a trusted Facebook ads consultant now.
Introduction to the Facebook Advertising Platform
Everyone knows about Facebook (now called Meta), but have you ever thought of investing in Facebook ads to drive more business growth? If not, then now is the perfect time to do so. 
In the first quarter of 2021, more than 1 billion people leveraged the Facebook marketplace for buying and selling (source: Techjury). Facebook is a cost-effective platform for running ad campaigns while targeting potential buyers. 
But how can you optimize your ads in a way that maximizes sales and reduces the chances of ad spend loss? By partnering up with a Facebook ads consultant, you can take great advantage of this globally recognized social media network.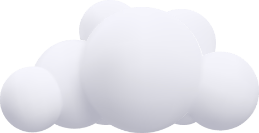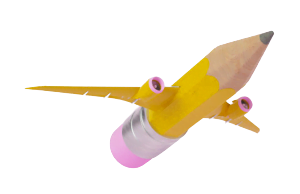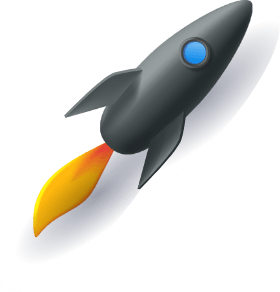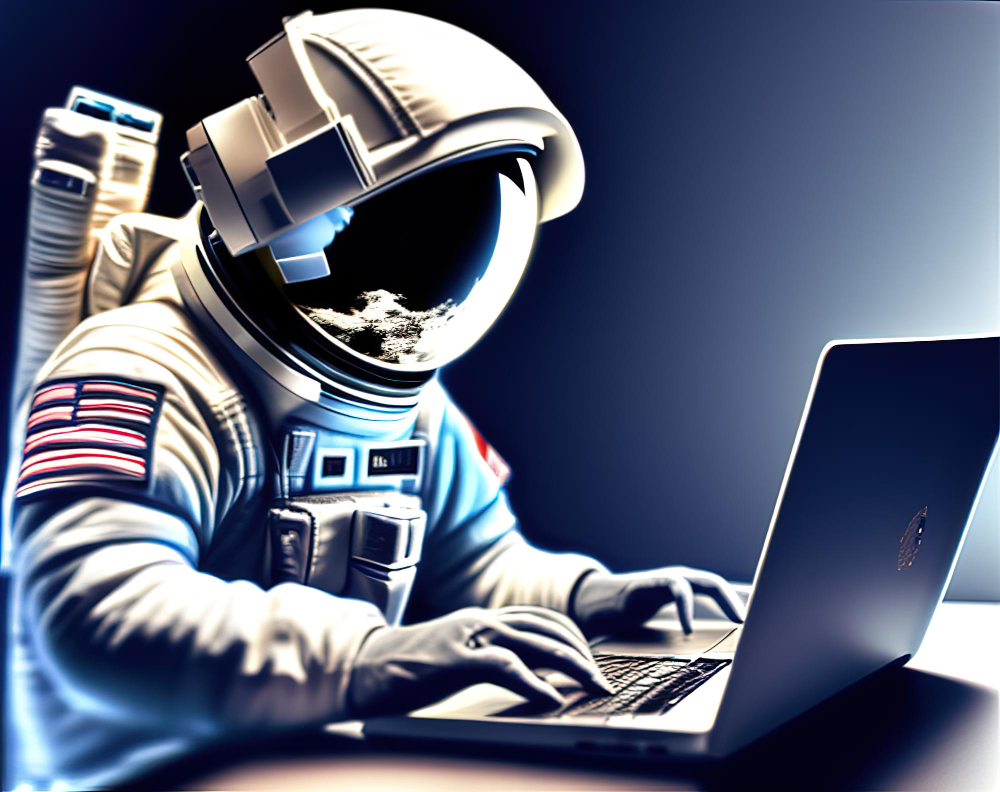 Services I Offer as a
Facebook Marketing Consultant
Why Go for Facebook
Ads Consulting?
We always recommend that you use diversified marketing strategies to win at digital marketing. This means you should utilize different tools for getting your business in front of your target audience, including Facebook and Instagram ads, Google Ads, LinkedIn marketing, etc. 
Facebook is an awesome tool for expanding your brand's sales, but only if you know what comprehensive marketing plan to follow and which best practices to use.
Here is how hiring a Facebook ads consultant can increase your sales with Facebook and open your business to new avenues of digital success:
Everything You Need to Know About My

Working Process

Discovery Call Booking
Schedule a 1-on-1 convenient, brief discovery call to allow me to learn more about your digital brand.


Generating a Business Quote
Based on how much help your business needs, I will generate and provide you with a tailored quote. Consultancy Meeting
Next, you will attend a consultancy e-session with me, where we'll work on various aspects of your business.


Follow-up Sessions
You can book optional follow up sessions with me to discuss your Facebook ads progress on an ongoing basis.

Why Choose Me as Your
Consultant?
Standard
Elevate Brand Image with a Consultant: Personalized Consultancy, 100% Team Engagement.
Max 10 hours per week

100% involvement of your team
Advanced
Get a Facebook Ads Consultant. We manage your brand's complete marketing and image transformation, hassle-free.
Facebook Advertising Specialist
Ad Campaign Manager
Creative Content Designer
Ad Copywriter
ROI Tracking Manager
Premium
Optimize with a Facebook Ads Consultant: Boost your marketing with expert support.
Max 15 hours per week
Can Avail 2 Team Members & Personalized Facebook Ads Training
Get 1-on-1 Support from a
Meta Marketing

Expert from Any Part of the World
Get support from a Facebook ads mastermind and grow your return on investment with time!
Read Reviews from My
Esteemed Clients
The pricing of each of my sessions depends on the complexity of the problems that need to be solved for your brand. On average, I charge my clients somewhere around [$$] per hour to [$$] per hour.
A single online consultation session with me is around [minutes] to [minutes] long. The length can vary according to your needs.
My team and I use a personalized approach to budgeting that involves a comprehensive analysis of your business objectives, target audience, and industry benchmarks. We'll work closely with you to understand your goals and recommend a budget that aligns with your desired outcomes, hence ensuring efficient spending and optimal results.