Become a Lead Magnet Online with Top
Web Development

Consultants And Design Specialists
Hire web development consultants and design specialist for your brand to outdo your competitors in every digital space.
Easily book a brief discovery call with me now by tapping the button below.
Why is Website Design & Website Development Consulting Essential for Businesses Today?
When building an attractive brand persona online, the very first thing to take care of is your company's website. This is because a well-built site is the primary source through which your target audience can get to know your brand, get in touch with you, and securely make purchases with your business. 
However, not every website that is launched becomes successful. In fact, there are 252,000 new sites being built every single day in 2023 (source: Siteefy). The question arises, how can you make your website stand out from the rest of this massive crowd? The answer is simple: Focus on providing a great site experience to users. 
And the key to bringing an exceptional user experience to your audience using your website every time is perfecting its design and development. This is where web design and development consultants can be significantly helpful in growing your business.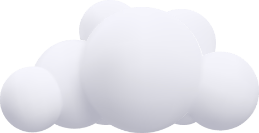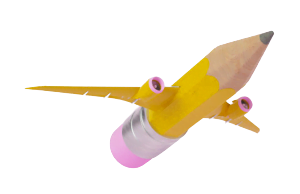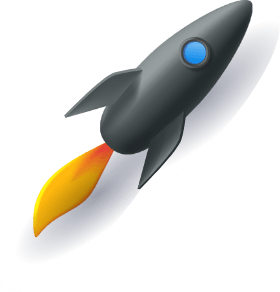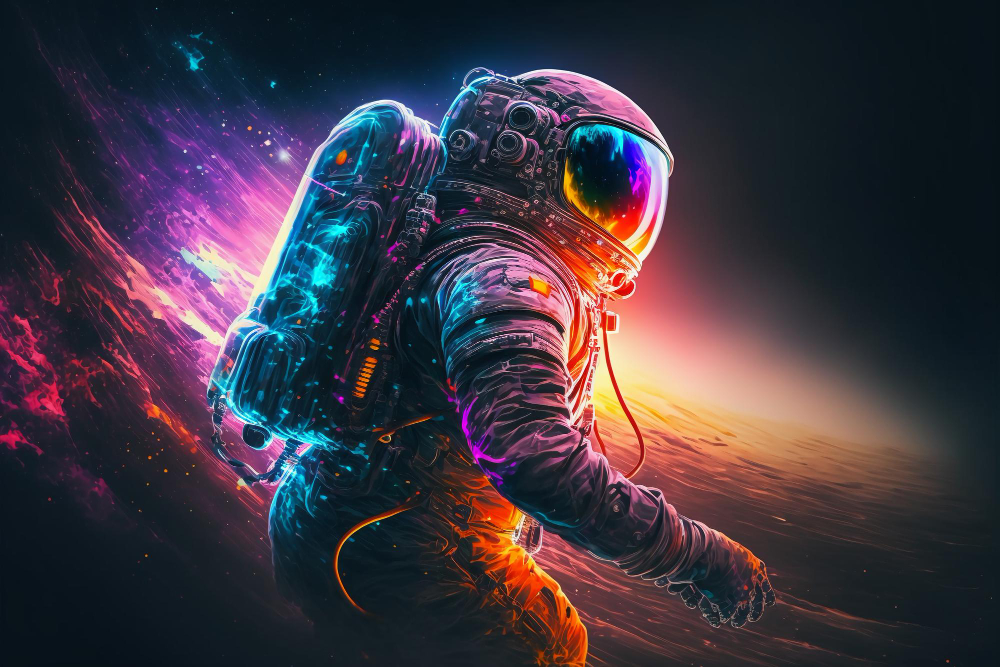 The
Website Development


and Design Services I offer
Why Get a
Web Development

Consultant for Your Brand?
If you're confused about whether or not web development consultants or design mentors will be able to help you, then here are the points you need to read: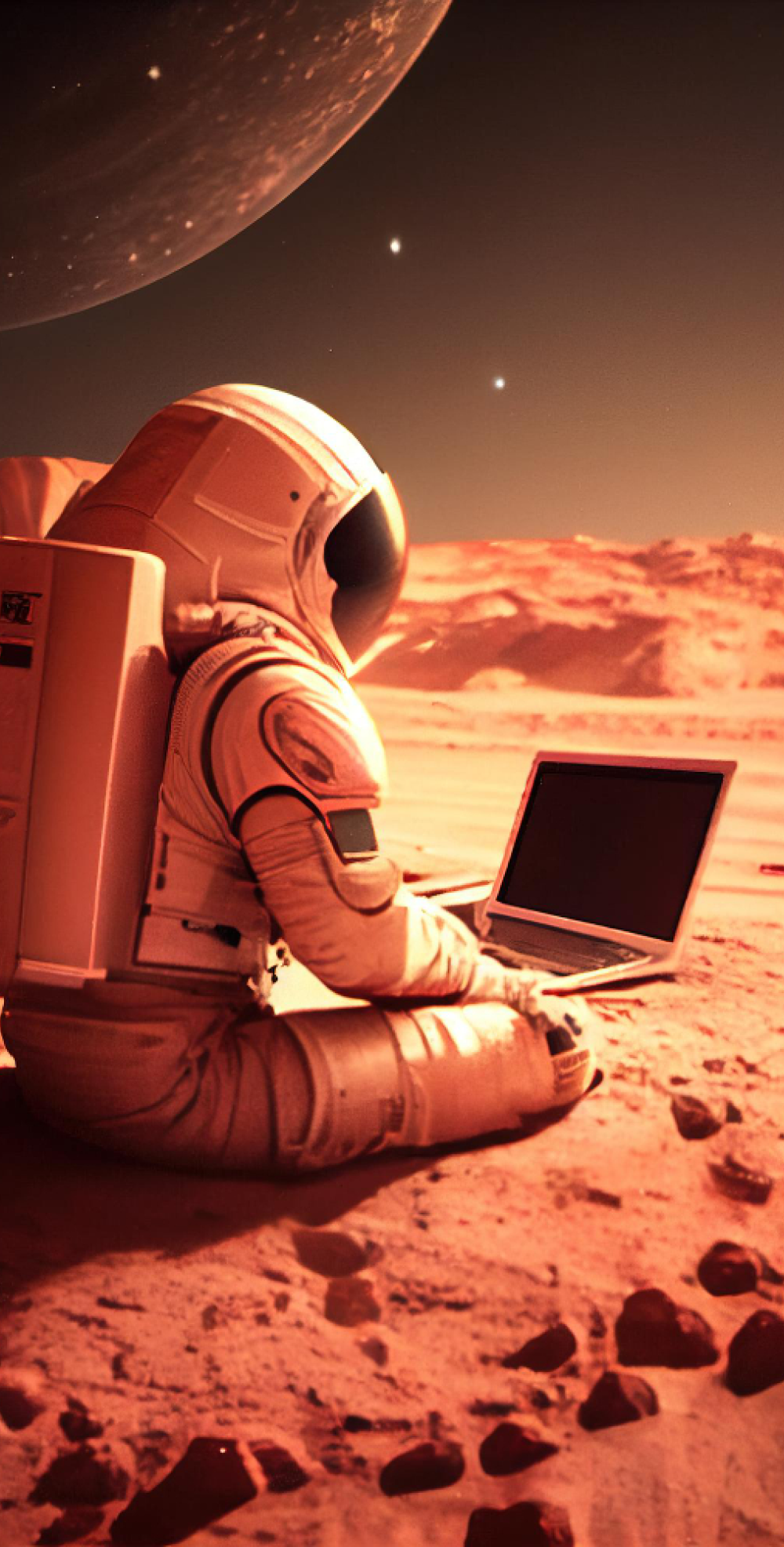 How My Consultation or

Development Process

Works

Discussing Your Website Strategy
The first step I request all my clients to take whenever booking any of my services is to book a brief discovery call with me. This short but extremely effective 15-minute online call will allow us to go into the depths of your business, its existing website (if any), plans to launch a new one, and the strategies that will serve your brand best.


Creating a Personalized Quote & Plan
Based on what we discuss and agree on during our short discovery e-meeting, I will create a customized quote for your brand's project in addition to a tailored plan that will be followed to complete it. Once you approve of the quote and project completion plan, my team and I will begin working on your business. Project Management & Keeping You in the Loop
Upon booking a website development/design service with us, a project manager will be appointed to manage your project and inform you of its status at every step, in addition to consistently getting your feedback. If you book a consultation session with me, then a thorough e-meeting will be held based on your date and time preferences.


Completing Your Project & Site After-Care
Your web project will be completed after passing it through all the vital security checks. Your brand new website will only be launched once you are 100% satisfied with it. After launching, you can go for our maintenance solutions to sustain your site's function without dealing with any cyber-attacks or technical slowdowns.

Why Choose Me as Your
Consultant?
There are many other web development consultants on the IT market, so why should you consider my business consulting services for your business? The points below answer this question:
Standard
Enhance Brand Image with Personalized Web Design Consultancy: 100% Team Engagement for Optimal Results.
Max 10 hours per week

100% involvement of your team
Advanced
Elevate Your Brand with Professional Consultant: We handle everything for your marketing and image enhancement.
UI/UX Designer
Full-Stack Developer
Web Development
Project Manager
QA Tester
Premium
Enhancing Your Brand's Marketing Initiatives our Consultant: Backed by a Proficient Team
Max 15 hours per week
Can Avail 2 Team Members & Training and Development of Website + Website Maintenance Support for 3 months
Do the Most for Your
Brand's Digital

Progress
Hire a Developer, Designer, and Consultant for Your Brand – All in One.
Book a short but effective discovery call with me today.
Read Reviews from My
Esteemed Clients