Experience the power of
IT business consultancy

services
Guiding your business toward a brighter future
As the CMO of your organization, Talha Fakhar is responsible for brand awareness. Increase sales, revenue, customer acquisition, and client retention. Consequently, the CMO understands the customer's requirements. Create and execute marketing strategies. Meanwhile, optimize marketing performance.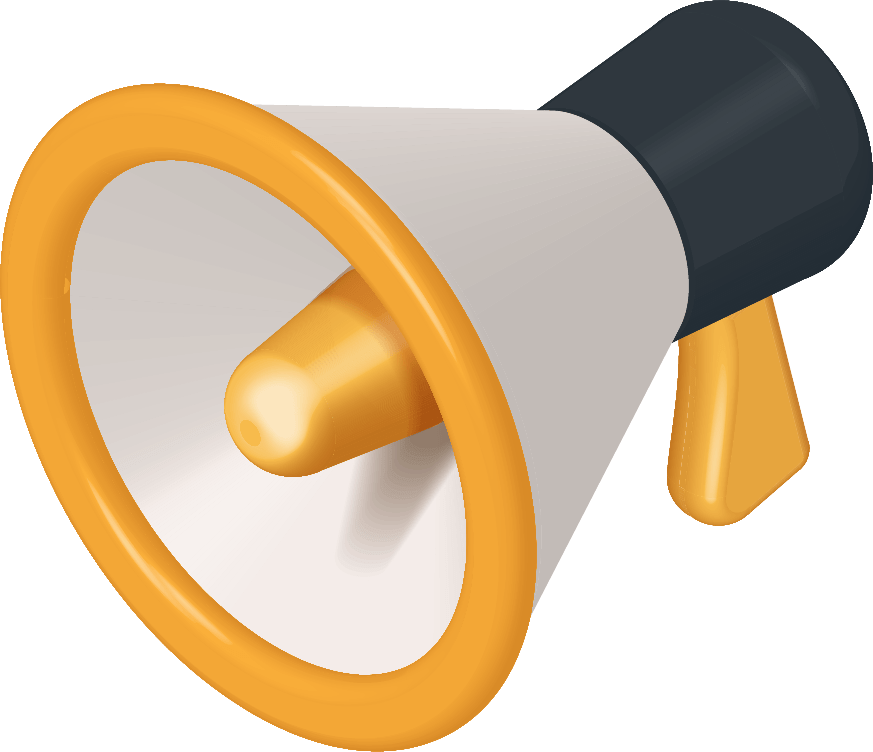 Digital

Marketing Solutions
We provide complete digital marketing solutions. We provide solutions to facilitate the online growth of your business. Our team specializes in strategy development. As well as creating content and maintaining websites, our team is skilled in social media strategy. Social media campaign development is our strong suit. We put marketing plans into action.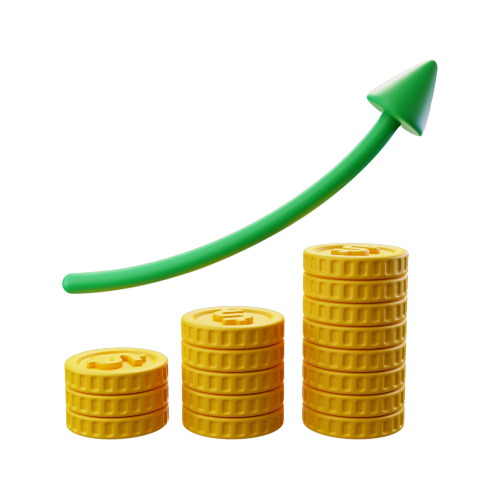 Strategic

Marketing Solutions
To help your business grow, we offer strategic marketing consulting. Building brands is a skill we excel at. Research on the market and target market segmentation. Our assistance extends to sales, marketing, and product strategy as well. We developed strategies for customer retention. So, the marketing budget is the basis for our performance analysis.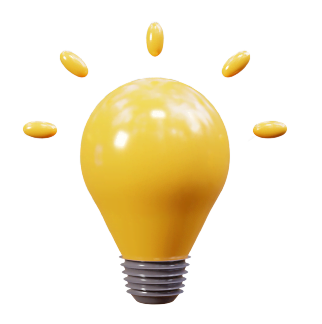 Our branding consultancy will benefit your company. Despite the fact that we help with brand creation, management, and strategy, we specialize in custom branding that follows guidelines. We connect the customer with the brand's story.
Creative

Design Consultancy
TF design consultancy helps you enhance the usability of your products and services. Our design team also possesses extensive user research expertise. According to user experience, we create user interfaces. We also provide support with service design and solutions for graphic design and strategic design.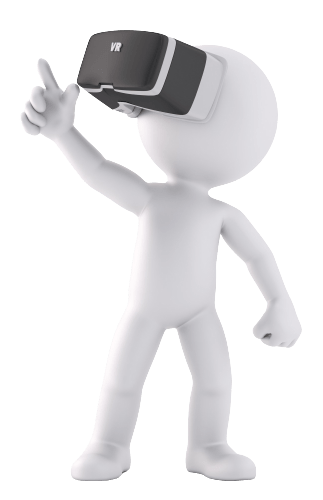 Talha Fakhar, as your organization's CTO, leads and manages the IT staff. Thus, they get the resources. Especially the training and support they need to meet the company's high-tech goals
Your website is the public face of your company. Therefore, you have to protect it with an SSL certificate. We specialize in building funnels that maximize conversion rates. And we also optimize website content in order to boost retention rates.
Our IT staff augmentation and technology consulting services are available. We enhance the performance of your business through support, maintenance, cloud solutions, and cybersecurity. Also, the adoption of new technology.
Why does your business need
IT business consultancy services?
The question is on your mind right now. Why do you need IT business consultancy services? For your business when you have highly qualified staff?
The company occasionally faces challenges due to inefficient resource utilization. The employees are first demotivated by the company's challenges. Therefore, the business growth advisor serves as a consultant. Identifies the obstacles that prevent the organization from achieving its objectives. Create and propose an action plan. Streamline the following business operations:
Talha Fakhar is your company's tech startup consultant. Therefore, it offers a comprehensive technical and marketing solution. Support your company's marketing and high-tech activities. Ultimately, with the assistance of our marketing and technical strategies, your business will be able to acquire and retain more customers.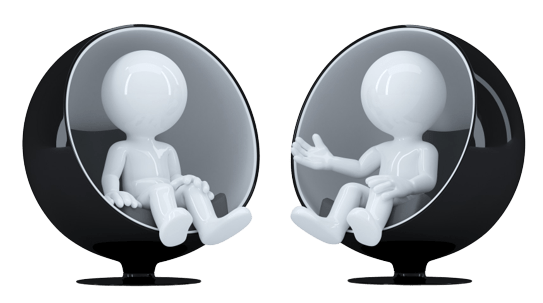 The
Benefits

of Working With

Talha Fakhar