Best Marketing Consultants Go
Beyond Just
Selling
Build and sustain the online presence of your brand with the best marketing consultant and tech expert in the industry.
How do I start
business consultation?
I was a curious child who is fascinated by technology and business, and I had high aspirations to create my own agency.
I worked hard to create one of the leading digital agencies, which is renowned for its cutting-edge technology and creative business approaches. But I identified the challenges faced by businesses because of upgrades in marketing and technology, and it hit me that I needed to provide more.
And that is how my consultancy came to be, providing cost-effective technology, marketing, and business solutions to companies.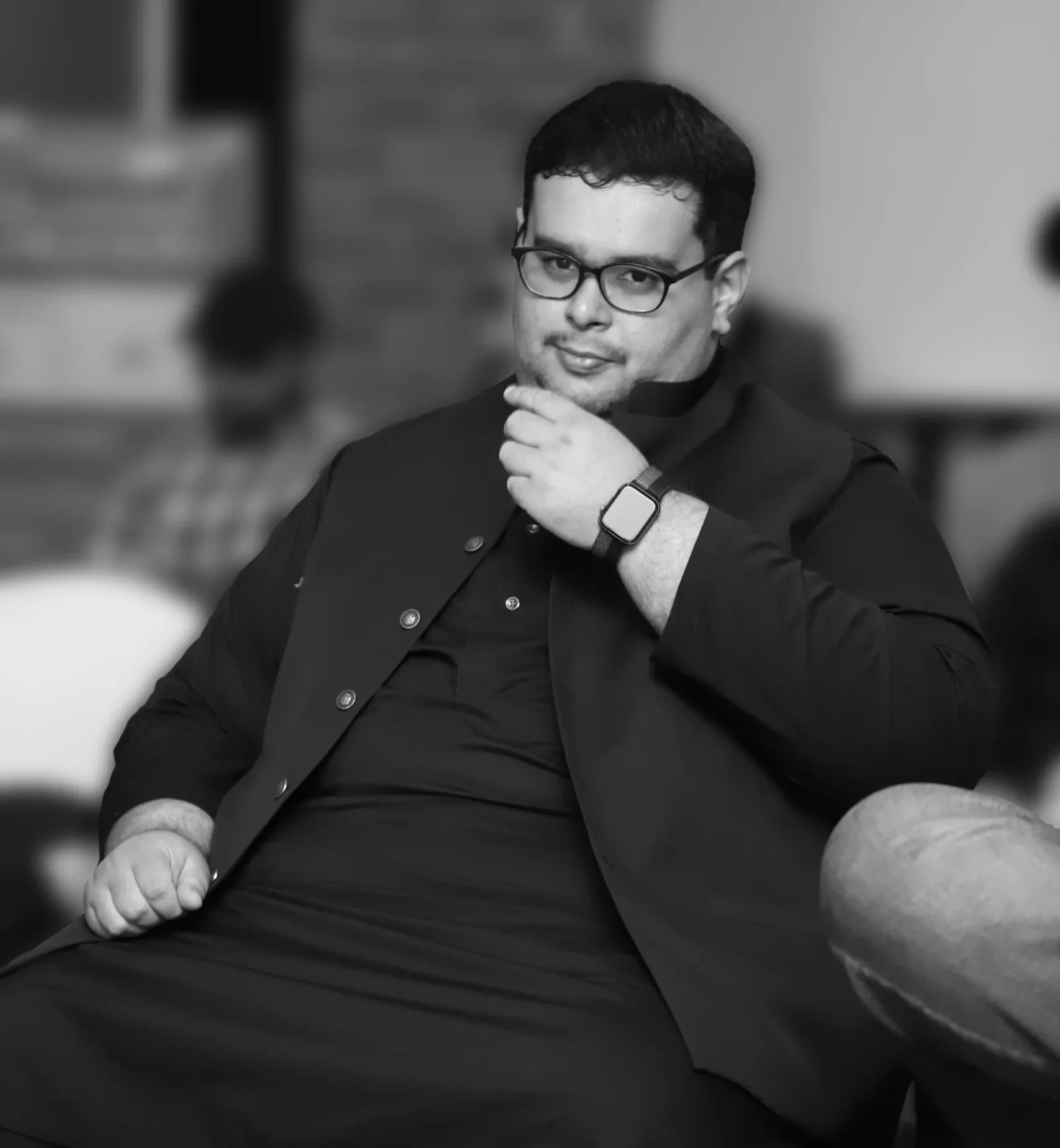 Innovation is the key to staying relevant and competitive in any business market, and so my vision is to open up your business to a wide plethora of opportunities online using my expertise.
My mission is to help you construct a stellar digital presence for your brand, coordinate with your team, generate revenue and leads, and achieve the end results you are looking for.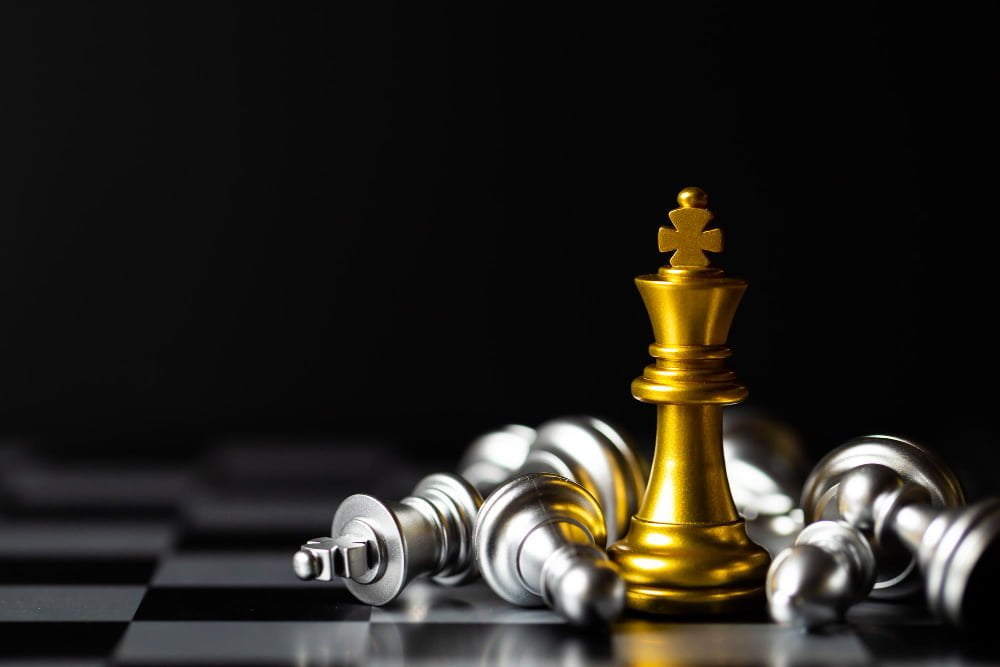 Eminent Digital

Brand Image?
Right now, it is extremely important for all businesses to create a great brand presence online. More than half of the total world population is active on the internet. So, if you still haven't leveraged the powers of the web, it is now time to do so.
However, it is understandable how complicated it can get for a lot of people in the beginning.
Many businesses struggle with:
I offer services that help clients with these problems, and more.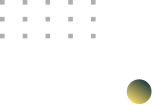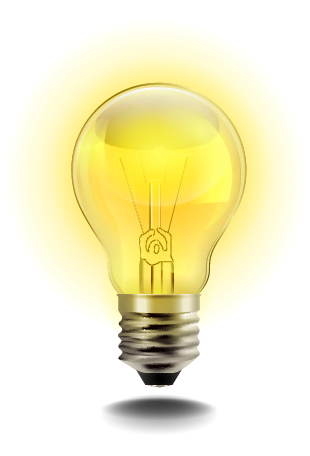 Digital Services to
Elevate Your Brand
In the online business world, 2 factors hold the utmost importance: Marketing and Tech. What I do is provide both of these solutions in the form of brand growth strategies. I walk my clients through the most difficult phases of launching a brand online as well as consistently managing it successfully in the long run.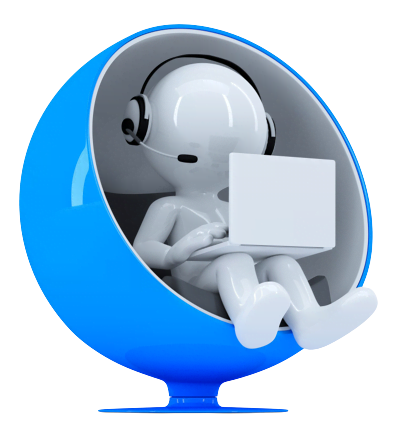 As the best marketing consultant I provide business consulting solutions to facilitate the growth of my client's business digitally. My consulting services are targeted towards entrepreneurs like you to really help them with maximum digital advancement.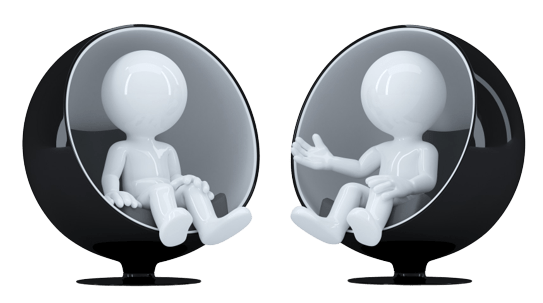 What do
I do

differently?
With other experienced best marketing consultant in the market, you may be wondering, "Why should I hire you?"
Here's why: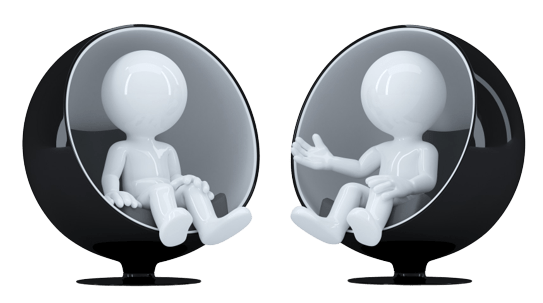 Communication is my
Priority
All of my entrepreneur consulting services are centered around communication. I wholeheartedly believe that without transparent communication, one can never achieve great results. So, my brand focuses on maintaining strong communication with every single one of my clients during projects. I attentively listen to my clients. I collaborate with them and use my expertise to lead their project toward successful completion.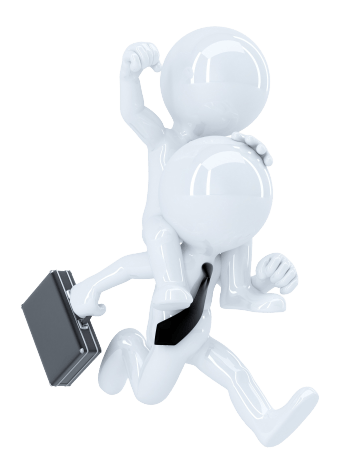 Experienced
Leadership
By hiring me, you are not just hiring a business consultant – you are also getting a team leader on board with your company. For over the last 3 years, I have been successfully running my own digital marketing agency – 2BTech. Hence, I have sufficient experience under my belt to lead your marketing and/or tech teams and work with them to grow your company.
I Never Compromise My
Values
The values with which I conduct my business are:
✓ Integrity
✓ Creativity
✓ Responsibility
✓ Team-work
✓ Collaboration

Client trust & mutual respect These values are my non-negotiables and I uphold the morale with which I operate.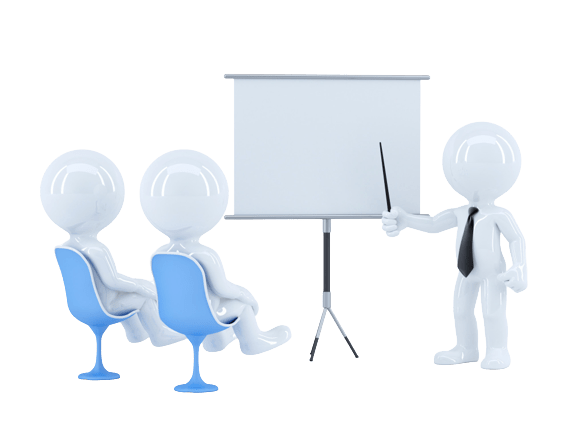 Personalized,
Result-Oriented

Services

I treat each of my client's businesses as my own. I aim at attaining the best possible results for every customer. My services are also precisely tailored to match the client's demands and business needs – I do not believe in providing "one-size-fits-all" services.
Excellence
I proudly stand behind the quality of my work. I aspire to achieve excellence for each customer, nothing less. Also, I lead my team to do the same and impress every client with our hard work.
Do you want a
Free

Analysis
of your Business?
My services are personalized to your business's needs and requirements by looking at where your business stands. Do you want a free analysis of your business?
Stay on top of the latest updates by following me on socials: